Berserk: The Flame Dragon Knight Novel Gets English Release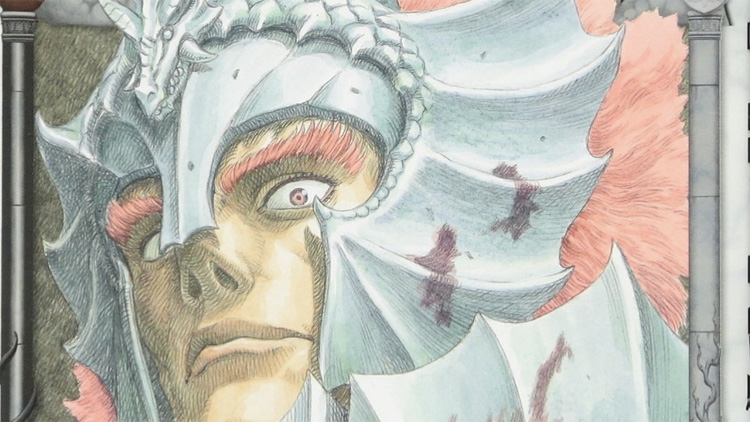 If the pace at which Kentaro Miura is writing Berserk is making you go, well, berserk, here's some good news. Publisher Dark Horse has announced it will publish the new novel Berserk: The Flame Dragon Knight in English.
The Flame Dragon Knight, which came out this June in Japan, is the first ever novel set in the work of Berserk, and focuses on the character Grunbeld, who first appears in the Falcon of the Millennium Empire arc of the manga.
The book is written by Makoto Fukami, who handled series composition for the new Berserk series, and has written scripts for Psycho-Pass and School-Live!. The cover and illustrations were drawn by Miura.
If you're going berserk waiting for the manga to come back from hiatus, this may be the novel for you.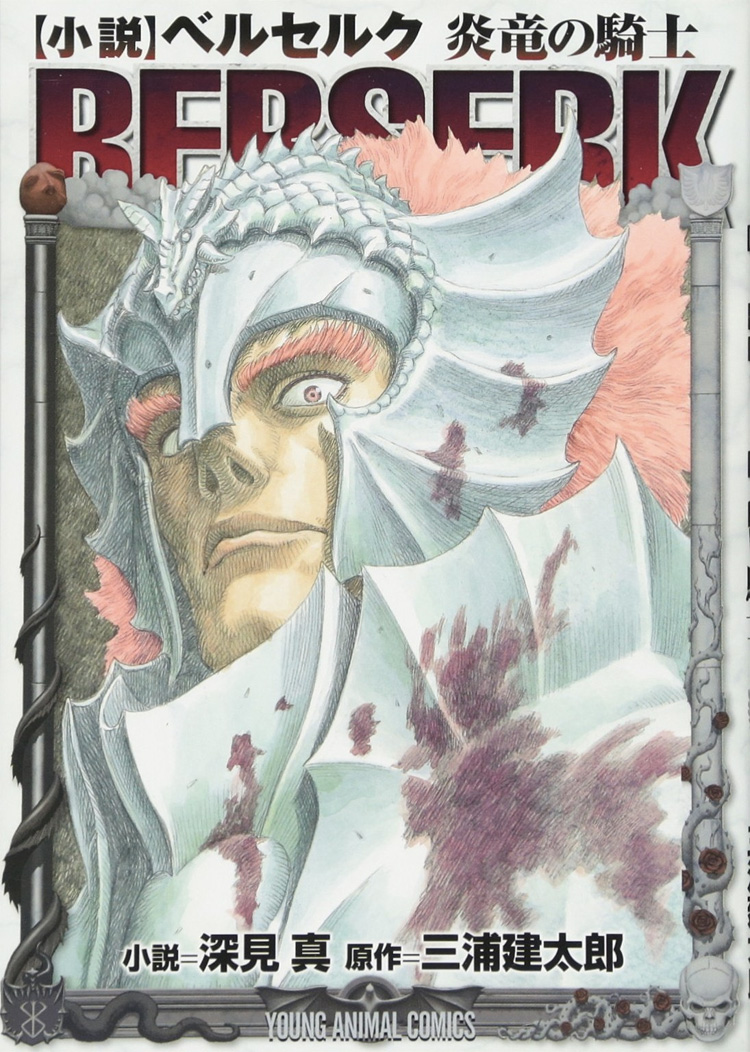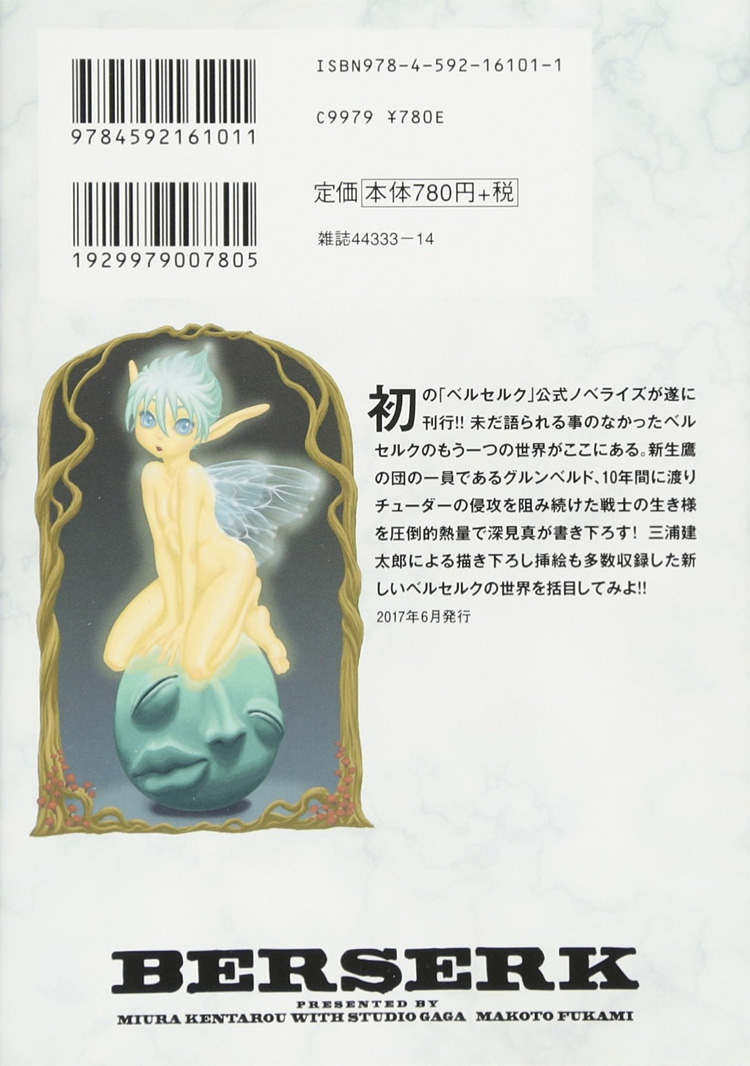 Source: ANN