Tatsuki Fujimoto Paved the Way to Chainsaw Man in These Manga
Nowadays, we've all heard of Chainsaw Man. The series, based on Tatsuki Fujimoto's hit manga, revved its way onto the scene to much praised. The manga itself is still running strong. And if you find yourself curious what else he's done… you can see that, too! And as you read Fujimoto's previous work, you may see some similar themes pop up.
A collection of manga shorts gathers selections of his past work. There are lots to read, but we've gathered a select few that remind us of the series that would go on to become his best-known. Have a look with us… then dive into the collection yourself!
A Couple of Clucking Chickens Were Still Kickin' in the Schoolyard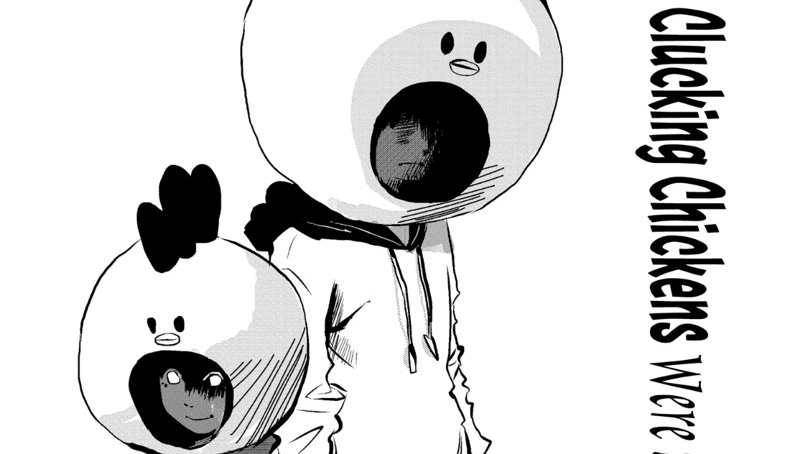 Chainsaw Man manga readers know the tragedy of the pet chicken devil. But this wasn't the only time Fujimoto explored the fate of chickens at a Japanese school. Except in this case, they were actually humans in chicken costumes. The reason for the masquerade? To avoid being eaten.
In A Couple of Clucking Chickens, the monsters aren't devils, but aliens. Of course, Fujimoto's wild character design choices are already in play. Aliens have varied features, but they all have one thing in common: they feed on people. As humanity declines, a little girl and her friend disguise themselves as chickens. (Aliens won't eat chickens, apparently.) When a transfer student arrives whose home planet does use chickens as food, the girl must make a break for it. And, like Fujimoto's modern antiheroes, not everyone is what they seem.
Love Is Blind
Whether he's Chainsaw Man or not, Denji is very much an adolescent boy. Even in the heat of battle, his mind is on girls. And what he'd do if he could get his hands on one. Fujimoto's short Love Is Blind shows a similar, but much more wholesome, shortsightedness. Our hero just wants to tell his crush that he loves her, but things keep getting in the way.
More comedic than tense, this short subject pays tribute to the singlemindedness of love. When something's on your mind, even the end of the world can't distract you. It's a much more family-friendly foreshadowing of Denji's own one-track mind.
Nayuta of the Prophecy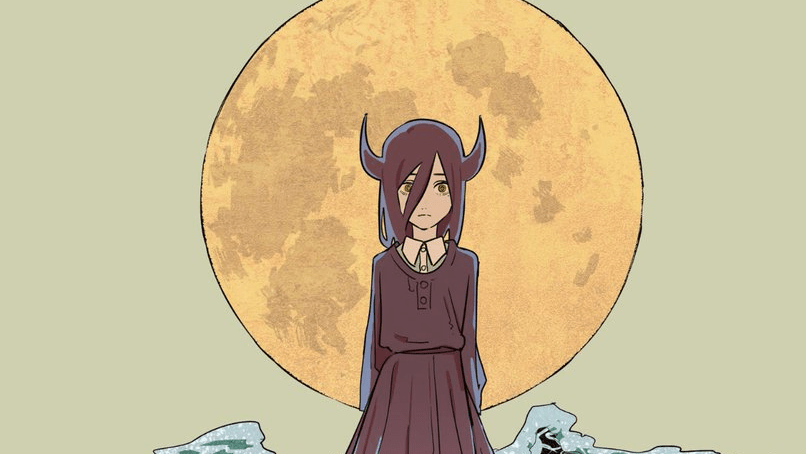 If you're caught up to your Chainsaw Man, the title and image alone have told you a lot. But even without this knowledge, Nayuta of the Prophecy has multiple threads tying it to Fujimoto's more popular work. It's the story of a little girl predestined to bring about the end of the world. Born with horns and speaking only in violent word salad, Nayuta is shunned by everyone except her big brother.
As time goes on, she begins to show more violent tendencies. But her big brother still believes in her. And he intends to give her a good, safe life while still keeping the world safe. It's an enchanting story with a strangely sweet ending, and one that has new life in later chapters of Chainsaw Man.
Find more hidden darkness in these surprisingly beautiful anime!