The Quintessential Quintuplets Side Story Gets Summer Theatrical Release in Japan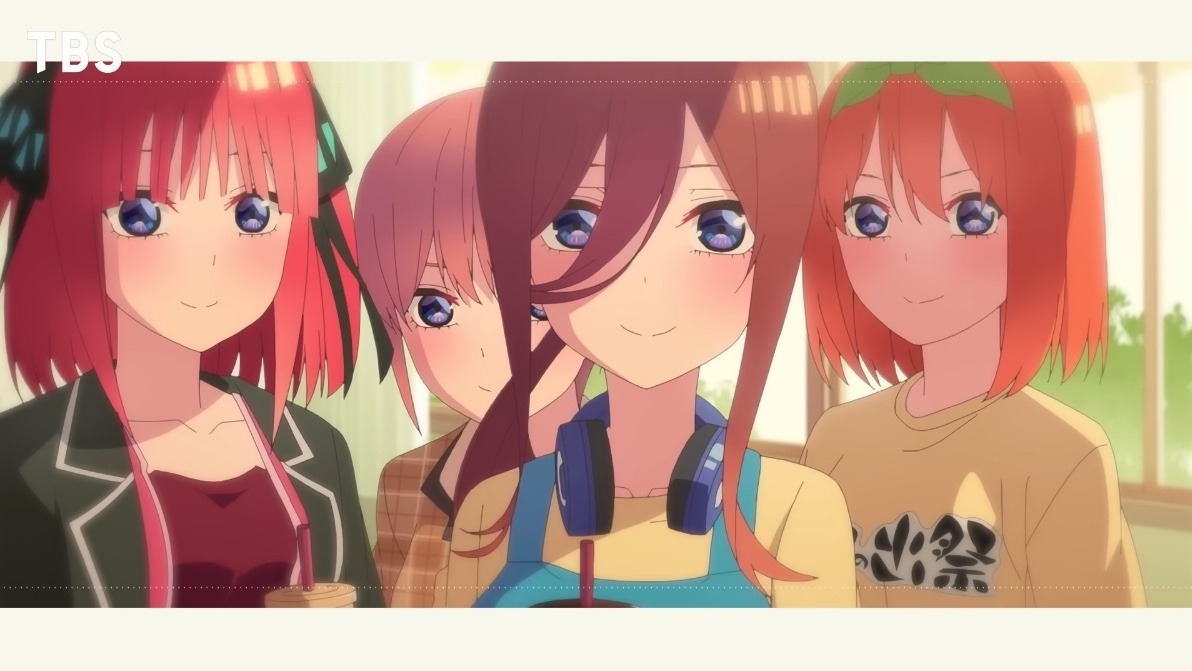 It was previously revealed that a new The Quintessential Quintuplets anime is on the way to adapt a story from Negi Haruba's manga that hasn't made its way to the screen yet. Now there's an update to those plans, which include a theatrical release in Japan starting on July 14 and running for three weeks ahead of the special television broadcast this summer. 
Check out a new key visual for the special, which takes place during summer vacation, with Fuutarou taking a break from tutoring to focus on his own studies. 
The special will have the quintuplets performing opening theme "Gotoubun no Mirai" and ending theme "Takaramono." 
The last time we saw The Quintessential Quintuplets was on the big screen when the anime film hit U.S. theaters back in December. Crunchyroll streamed The Quintessential Quintuplets TV anime—which adapts the hit manga by Negi Haruba—as it aired. Here's the official synopsis:
Uesugi Fuutarou, a high school second-year from a poor family, receives a highly appealing offer to work part-time as a tutor… but his students turn out to be girls from his own class! What's more, they're quintuplets… and all five are beautiful, but happen to be problem students who have borderline grades and hate studying! Looks like his first assignment will be to win all the sisters' trust?! Every day is a wild party in this rom-com centering around the quintuplet sisters of the Nakano household!
Via Crunchyroll News