BEASTARS is Getting a Stage Play in 2020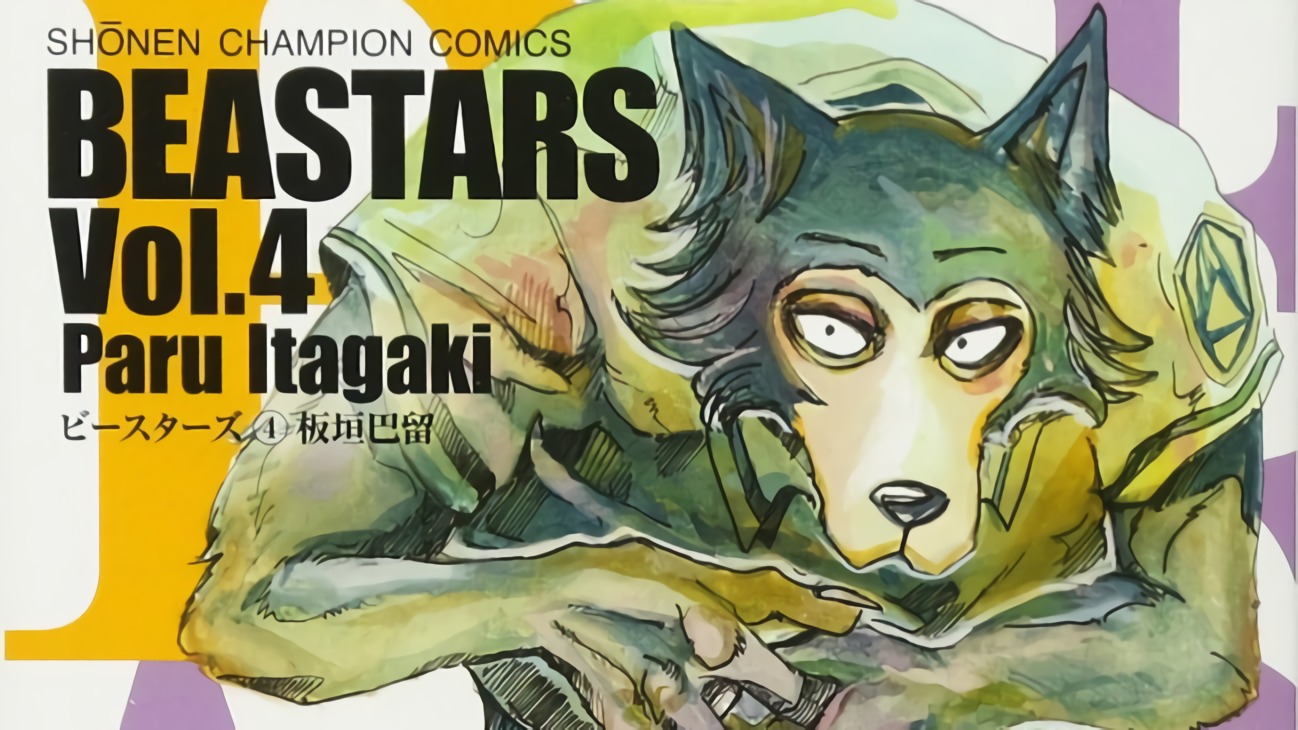 Paru Itagaki's BEASTARS manga has been running since 2016, and its anime adaptation just kicked off this October. It hasn't even made its English debut on Netflix yet, but there's already a stage play on the way in Japan.
Aptly titled BEASTARS THE STAGE, the adaptation has performances scheduled in Tokyo and Osaka in April and May of next year. We'll have to wait for further details on the production and how it plans on adapting the material, but for now there's an official website and Twitter account for the play.
板垣巴留・原作「BEASTARS」舞台化決定!2020年東京・大阪にて上演!!
近日詳細公開!https://t.co/FmMBT52scp#bststage

— BEASTARS THE STAGE (@bst_stage) December 5, 2019
Viz Media publishes the manga in English and describes the story like so:
One night at Cherryton Academy, an herbivore student is brutally murdered. Among the members of the Drama Club, the herbivores' suspicions naturally turn to their carnivore classmates… The prime suspect? Wolf Legoshi. But he wouldn't hurt a fly. Or would he? Will dwarf rabbit Haru bring out the beast in him? Or are his feelings for her…something else?
Source: Twitter