Banana Fish Anime Cast Details, Teaser Video Revealed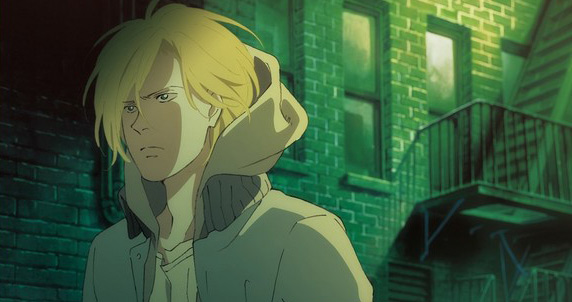 If you were reading manga in the 1990s, you've probably heard of Akimi Yoshida's Banana Fish. The comic, which ran from 1985 to 1994 is getting an anime adaptation at last, and today we got some of the first details.
First up, the cast: the Hiroko Utsumi-directed series will star the following humans:
Yuma Uchida as Ash Lynx
Kenji Nojima as Eiji Okumura
Unsho Ishizuka as Dino Golzine
Hiroaki Hirata as Max Lobo
It was also revealed that while the original manga took place in the 1980s, the anime will take place in the present day.
Finally, we got a short look at the look and feel of the series thanks to a teaser video.
Here's how Viz Media, who released the original manga in English, described the first volume:
New York City, 1985. A dying man leaves gay gang leader Ash Lynx a strange drug, the key to something called "Banana Fish". The mysterious potion will lead Ash to a disturbed Vietnam vet who remembers a massacre — and into brutal battle with the mafia over control of the drug.
Source: ANN