Indian Film Baahubali Gets Manga Adaptation by Akira Fukaya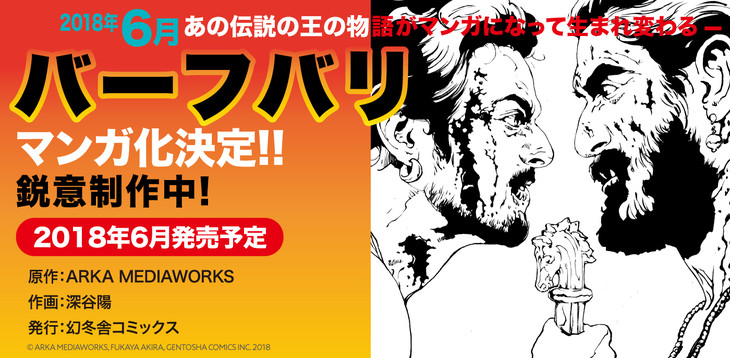 When we write reports with the words "manga," "live-action" and "adaptation," 99% of the time we're talking page to screen. But this time, a live-action film is getting turned into a manga—and it's an international production.
Baahubali, a popular series of epic action films from India, will be getting manga-ized by Akira Fukaya, former special effects artist and author of manga like Hakobiya Ken and Tetsuo: The Bullet Man, another film adaptation.
Baahubali: The Beginning and Baahubali 2: The Conclusion are reportedly India's most expensive film franchise. The films did well at the domestic and international box office, with the first making $20 million in the U.S. alone. The films tell the tale of a young man destined to embark on a heroic quest who must battle an evil tyrant.
Fukaya's manga-ized Baahubali will be out in June via Gentosha Comics.
Source: Comic Natalie