Attack on Titan Stage Play Costumes, Details Revealed
It's been a manga, an anime, and even a couple live-action films. Now Attack on Titan is shingeki-ing its way to the stage.
The stage play based on the hit franchise is called Live Impact Attack on Titan, and yesterday photos of the three main cast members in costume were revealed.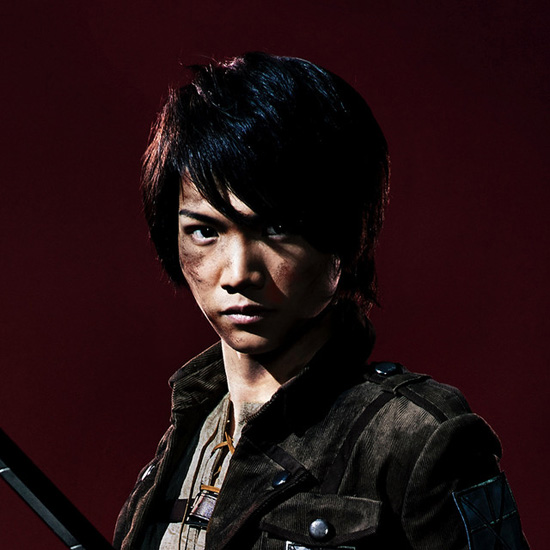 Hiroki Miura as Eren Jaeger. Miura previously appeared in a Prince of Tennis musical as Keigo Atobe.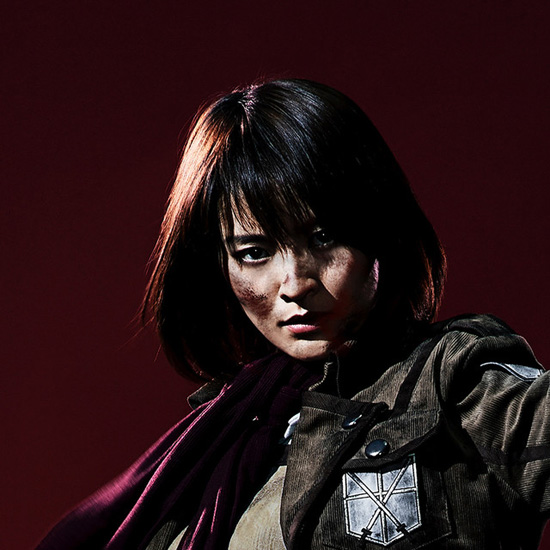 Minami Tsukui as Mikasa Ackerman. Tsukui played Erza in the Fairy Tail play, and Yoko Minato in Kamen Rider Gaim.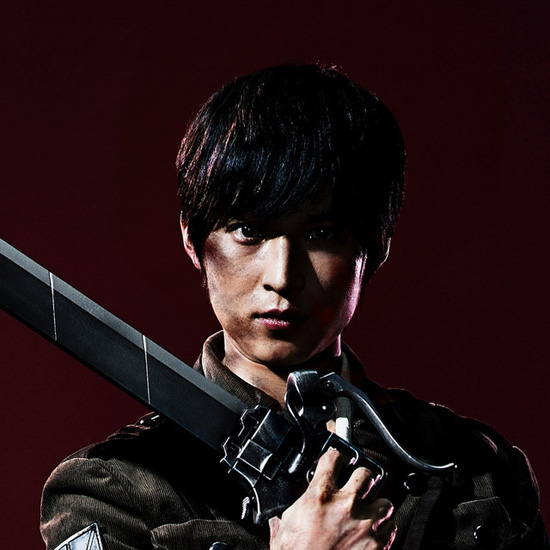 Shogo Sakamoto as Armin Alert. Sakamoto is a singer-songwriter who is making his first stage appearance in seven years.
Live Impact Attack on Titan will run from July 28 to September 3 at Maihama Ampitheater in Chiba, east of Tokyo. The play is directed by Akiko Kodama (Live Spectacle Naruto) and is written by Takeshi Matsumura, who worked on last year's live-action Yowamushi Pedal series.
The "movement director" for the play is listed as Alexandra RuMer of Whole Hog Theatre, who we suspect is actually Alexandra Rutter of Whole Hog Theatre. That's the group who staged a play based on Princess Mononoke four years ago.
Will Miura, Tsukui, Sakamoto and the reported 150 other members of the cast be zooming around the stage on wires? Looking forward to seeing Live Impact in action this summer.