Asta Voice Actor Performs Latest Black Clover ED Song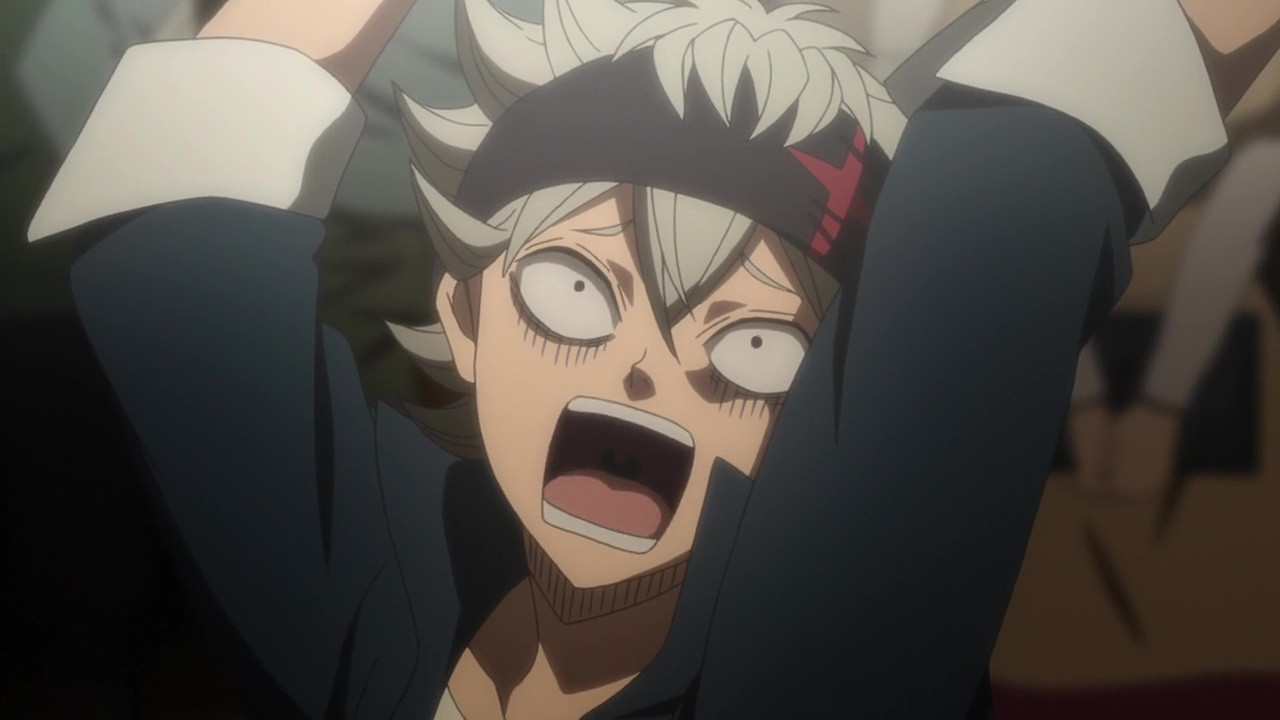 While K-Pop group TOMORROW X TOGETHER kick off the new opening theme of the Black Clover anime, Asta voice actor Gakuto Kajiwara is here to handle the ending. As revealed yesterday, the new ED, "A Walk," just premiered with the latest episode of the Black Clover anime, and it marks the singing debut for the Asta voice actor we've come to know and love over the years.
The CD single of "A Walk" is scheduled to launch in Japan on November 25, and will also be available in a special edition that includes an audio drama featuring the Asta voice actor doing what he does best… being Asta! Check out the promo below, and let us know what you think if you've already had a chance to watch the new episode.
Following a COVID-19 delay, the Black Clover anime returned to TV in Japan in July, and is currently being simulcast on Crunchyroll. Here's how they describe the adaptation of Yuki Tabata's shonen manga:
In a world where magic is everything, Asta and Yuno are both found abandoned at a church on the same day. While Yuno is gifted with exceptional magical powers, Asta is the only one in this world without any. At the age of fifteen, both receive grimoires, magic books that amplify their holder's magic. Asta's is a rare Grimoire of Anti-Magic that negates and repels his opponent's spells. Being opposite but good rivals, Yuno and Asta are ready for the hardest of challenges to achieve their common dream: to be the Wizard King. Giving up is never an option!
Source: Music Natalie