April's Golden Kamuy Anime Adaptation Gets Trailer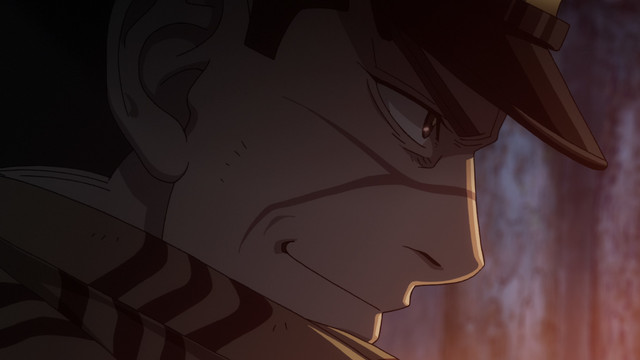 Satoru Noda's Golden Kamuy manga is getting an anime adaptation, and thanks to an announcement today, we know when it'll start to air—and we've got our first look at the animation courtesy a short trailer.
The series will begin airing in April 2018.
The adaptation is directed by Hitoshi Nanba (Gosick, Baki the Grappler) and starts Chikahiro Kobayashi as Sachi Sugimoto and Haruka Shiraishi as Asirpa.
The original manga is published in English by Viz, who describe it like this:
In the early twentieth century, Russo-Japanese War veteran Saichi "Immortal" Sugimoto scratches out a meager existence during the postwar gold rush on the wild frontier of Hokkaido. When he stumbles across a map to a fortune in hidden Ainu gold, he sets off on a treacherous quest to find it. But Sugimoto is not the only interested party, and everyone who knows about the gold will kill to possess it! Faced with the harsh conditions of the northern wilderness, ruthless criminals and rogue Japanese soldiers, Sugimoto will need all his skills and luck—and the help of an Ainu girl named Asirpa—to survive.
Source: Comic Natalie