Appare-Ranman! Anime Delayed After 3 Episodes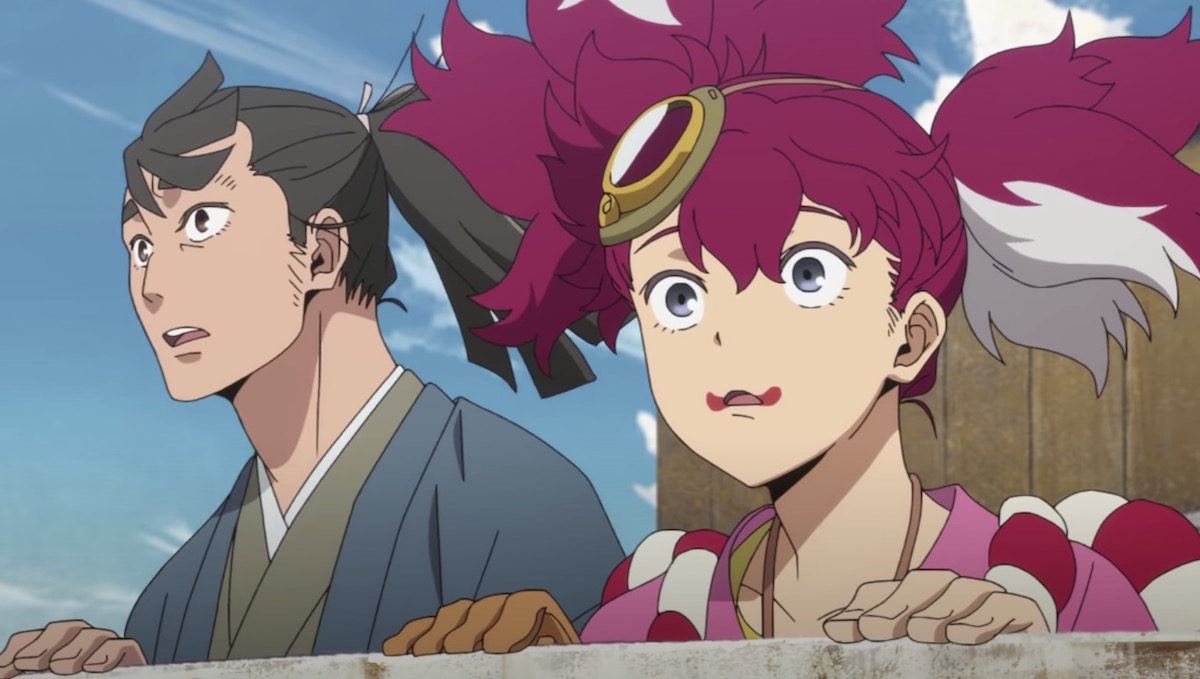 It looks like we're going to need to get used to seeing stories like this, unfortunately. As revealed after the broadcast of its second episode, P.A. Works original TV anime Appare-Ranman! is now being postponed. This goes into effect starting with the fourth episode, so episode 3 will be the last we see of the show for a while when it airs next week.
Funimation has been streaming the series as it airs in Japan. With the newly expanded State of Emergency in effect in Japan, we're going to have to wait for a concrete time regarding the series' return.
Episode 3 promo:
Source: Official website via Crunchyroll