Dream Anime Summer Vacation Spots That Are (Literally) Out of This World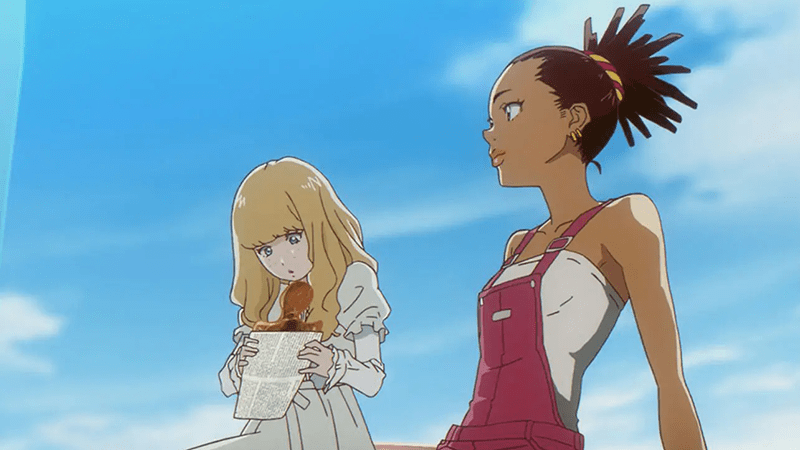 Summer vacation is just around the corner. Whether you're taking a vacay or a stay-cay, you're probably (like us) dreaming of some impossible venues. We figure if you're going to dream, you might as well dream big. So our top bucket list spots are, quite literally, out of this world.
Here are some far-off places that look really appealing, if our favorite anime are anything to go by.
Macross City
Sometimes you just want to get away from it all… and sometimes you have no choice. The occupants of Macross City made a life for themselves on board this giant transforming robot out of necessity. But if we had our pick of summer vacation spots, we'd love to spend a week or two here.
It's a self-contained spot with entertainment, fine dining, local celebs, and a great view of the stars. It may not be as upscale as some of the later Macross City iterations. But we're taken by the old-school feel of the original. The only down side? When it's time to go into battle, the ship transforms into its robot form. And early on, that takes out a building or three. Fortunately, the city adapts, eventually reconstructing itself to survive the changes.
Mars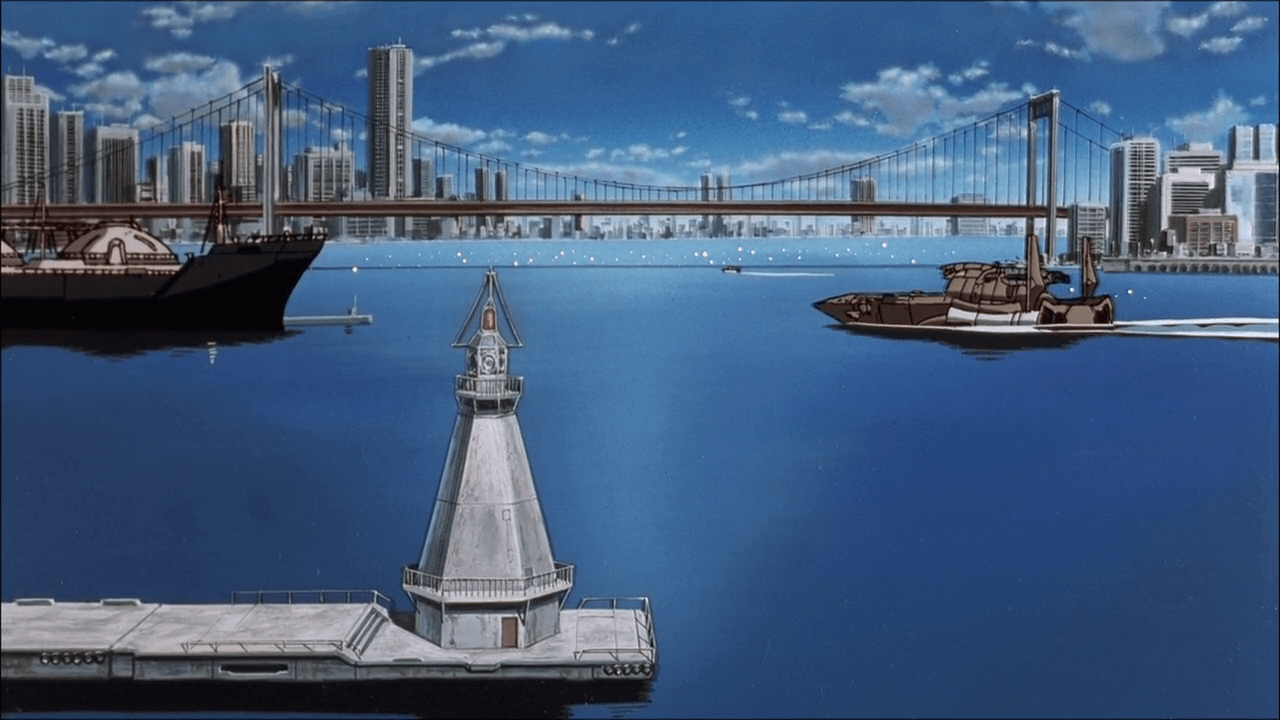 Ah, Mars. The closest thing we've got to Earth. While real-world scientists speculate on travel and terraforming, anime has already turned it into an ideal summer vacation bucket list entry. Aria the Animation presents Mars as the Venice-like planet Aqua, which is appealing in itself. But Shinichiro Watanabe's many visits to the red planet are much more our speed when it comes to holiday destinations.
In both Cowboy Bebop and Carole & Tuesday, Mars is a vibrant, diverse world with cool architecture and even cooler music. Not everything is perfect, of course, especially in the world of the former series. You're a lot more likely to find yourself tripping over cowboys in pursuit of bounties. But it's a risk we're willing to take for an otherwise relaxing red planet holiday.
Kamina City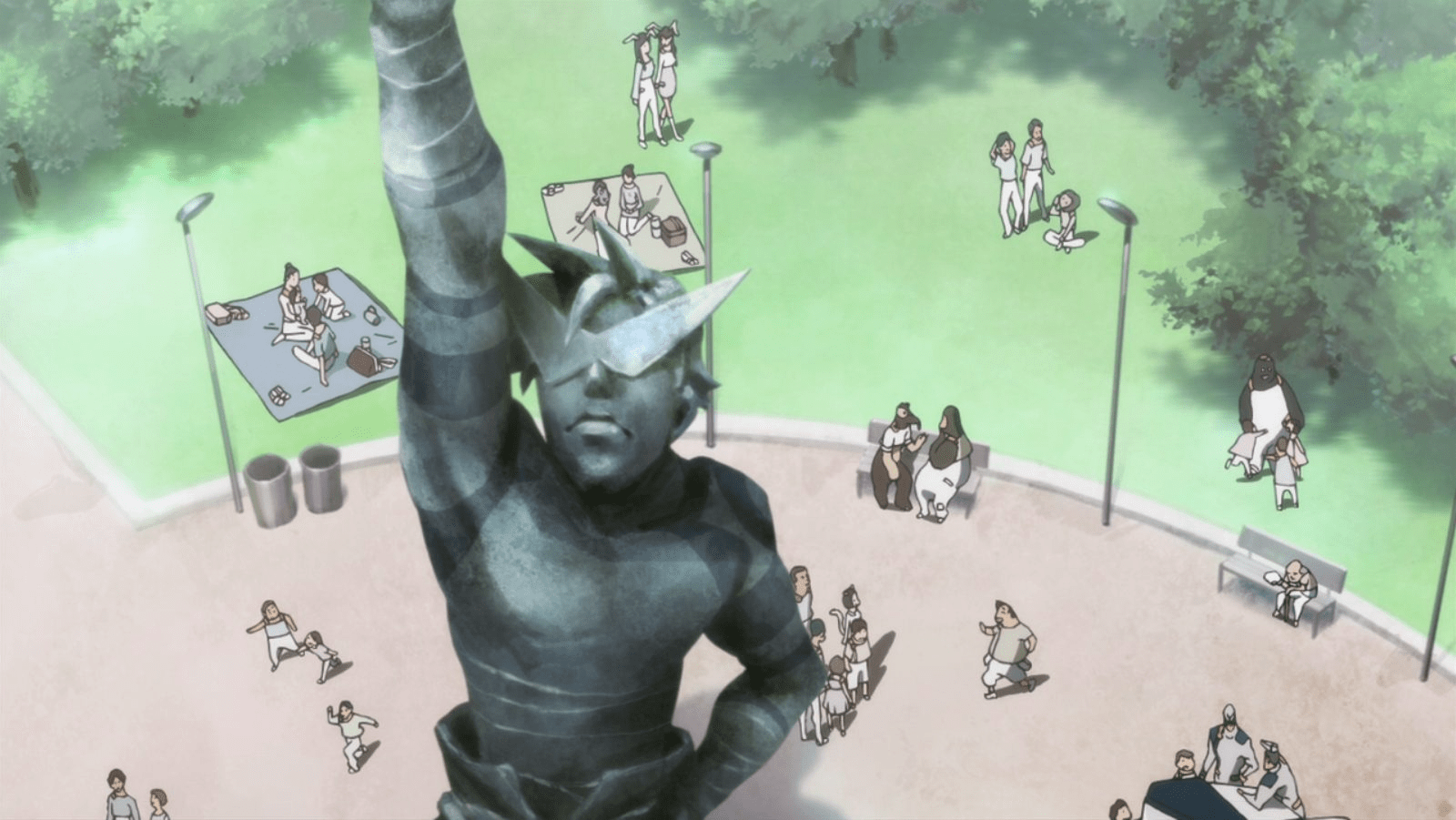 Yes, technically Kamina City is anything but off-world. In fact, it's extremely close to home. But given the passage of time, the presence of Beastmen and interdimensional aliens, and the fact that it's humanity's first topside city in a long time, we still feel right including it.
Our summer vacation checklist? Take in some local history, meet a heroic mecha pilot or two, then have a picnic under the Kamina statue. Just keep an eye on how many people are in your traveling party. They're very particular about their population. Well, someone is, anyway.
Dreaming of more anime getaways? Check out these food venues we wish we could visit in real life.