Anime Streaming Service Daisuki to Shut Down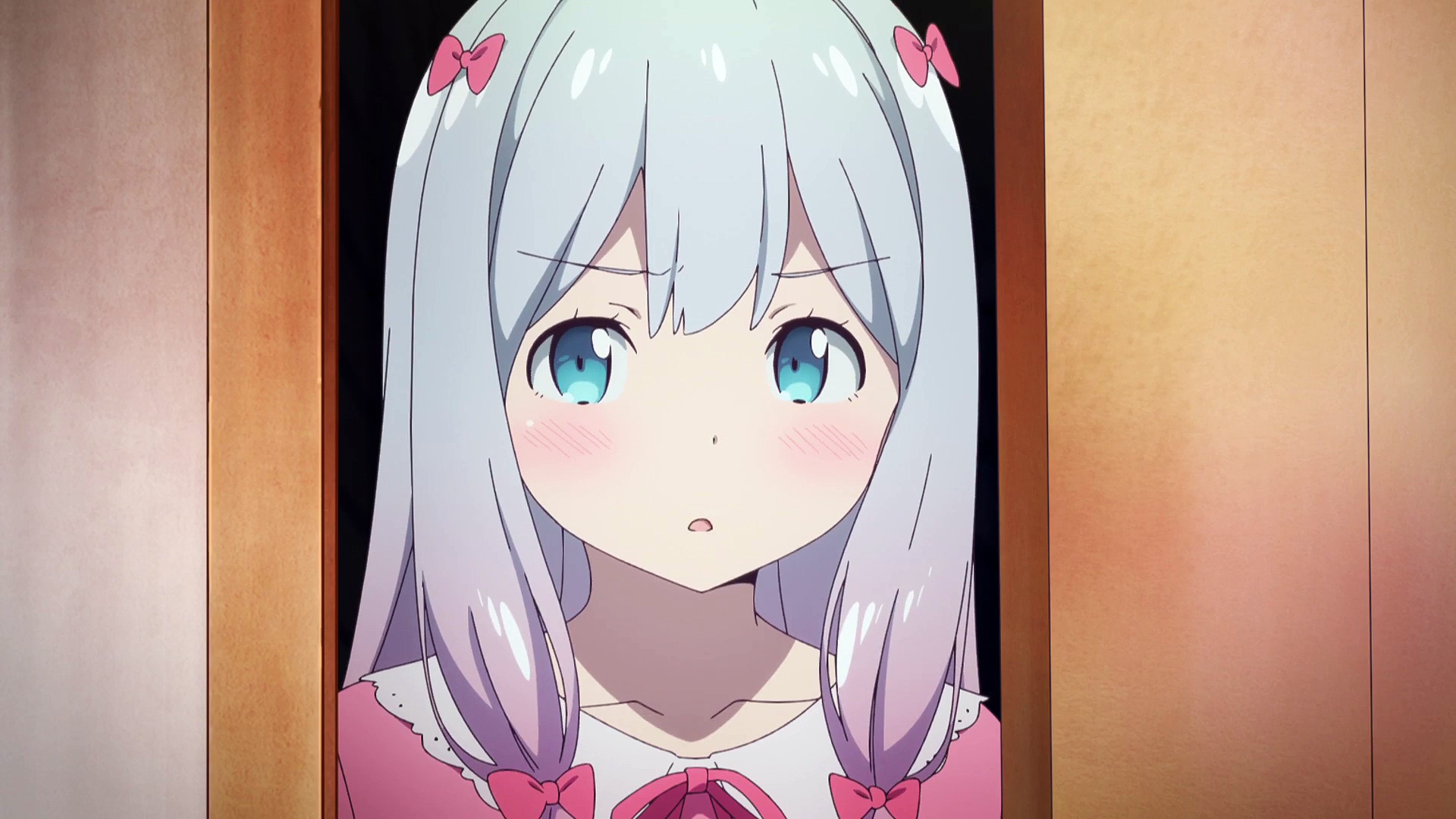 It's had a decent run over the past few years, but Anime Consortium Japan's international streaming platform Daisuki is about to shut down. The service will officially stop on October 31, 2017, putting an end to an anime streaming option that first became available back in 2013. 
Here's what the official announcement had to say about the closing:
We regret to report that Anime Consortium Japan Inc.'s international anime streaming platform "DAISUKI" will be ending service as of October 31, 2017 at 11 a.m. Japan Standard Time.
We express our utmost gratitude to all who have used DAISUKI since its start in April 2013. We also apologize for the inconvenience the closure of the site will cause. We would appreciate your understanding.
You can find out more about the full closure schedule in the press release.