Animation Cels from Dragon Ball, Sailor Moon, and Ghibli to Be Auctioned Live
This coming weekend is full of cons that have all gone online, and Cel-Ga is here to fill the void further with a special event. The London-based gallery will be holding a live online Cel Auction on July 4, complete with authentic vintage anime production cels from the likes of Dragon Ball, Sailor Moon, and the films of Studio Ghibli.
The inaugural auction has Cel-Ga partnering with JG Auction to offer up 191 production cels from these titles, with the company saying they'll have "a selection of authentic Studio Ghibli cels up for bidding," without naming specific titles. It all kicks off on July 4 at 2:00pm BST (6:00am PST / 9:00am EST) on Invaluable, Easy Live Auction, or Live Auctioneers.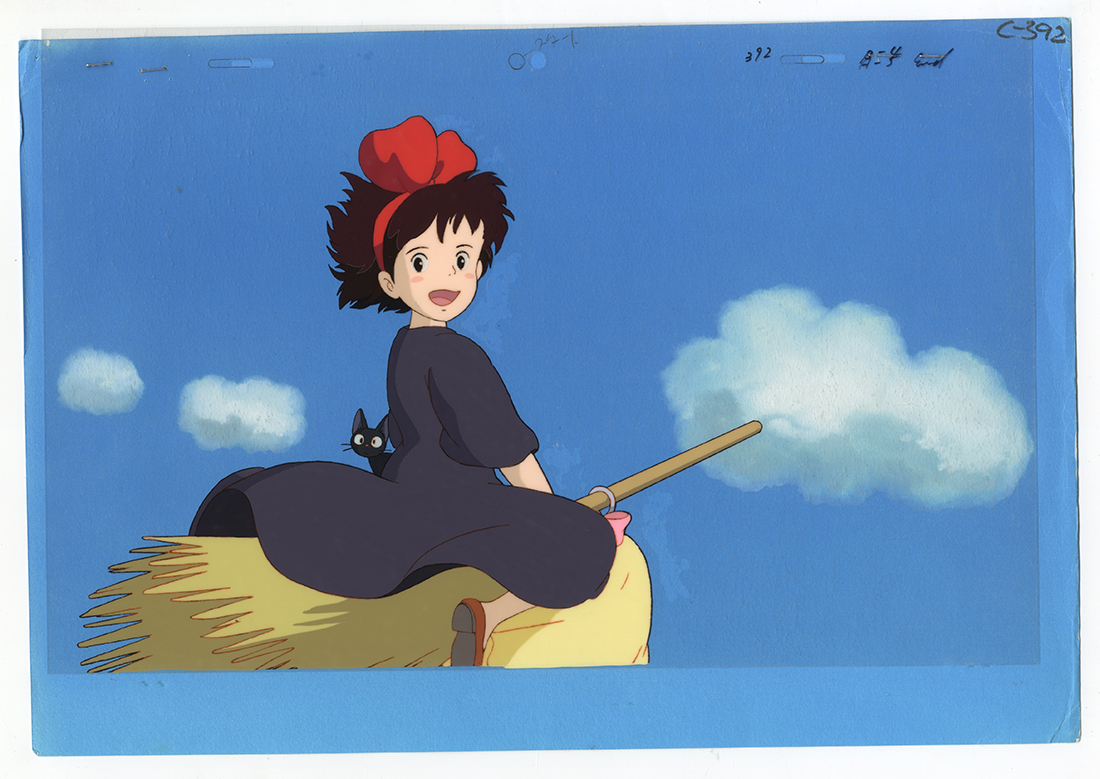 Founder E. Wertheim commented on the upcoming event: "We believe Cel Auction will be an opportunity for anime fans to come together and enjoy an online gallery showcasing the best of anime's history and magic from the comfort and safety of their homes."
Source: Press release