Akira Himekawa Working on More Zelda Manga
Akira Himekawa is a pair of manga creators known for their work on adapting The Legend of Zelda series, including Ocarina of Time, Majora's Mask, Oracle of Seasons, Oracle of Ages, Four Swords, The Minish Cap, A Link to the Past, and Phantom Hourglass, all of which Viz has collected in North America. With the exception of a prologue to Skyward Sword in 2011, they're now gearing up to return to the series for the first time in 8 years.
After teasing plans for more Zelda back in July, Akira Himekawa officially confirmed that their next Zelda adaptation will be based on 2006 Wii/GameCube adventure The Legend of Zelda: Twilight Princess. The manga will run on Shogakukan's MangaONE app, and an update on Himekawa's website adds that more details will be revealed later.
The confirmation image: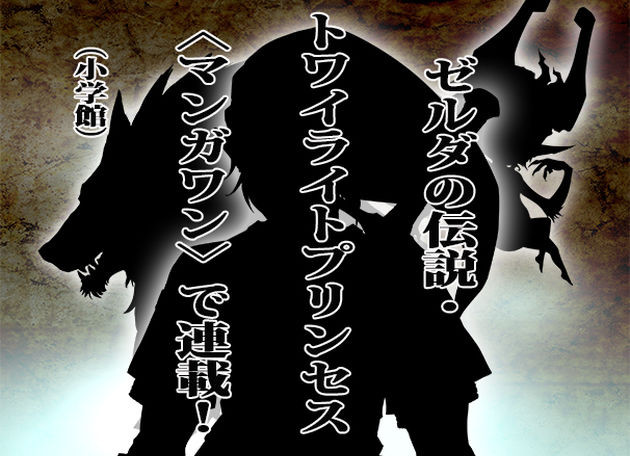 The previous teaser image:
Nintendo's ​The Legend of Zelda: Twilight Princess HD ​hits Wii U on March 4.
Source: Hachima Kikō via Anime News Network