Afro Samurai, Basilisk Director to Announce New Film at Chicago Con
Fuminori Kizaki, the director of Afro Samurai and Basilisk, will announce a new film at the Chicago Comic & Entertainment Expo March 22, Funimation has announced.
Funimation says it's "a new sci-fi, cyberpunk film project… that explores the role of humanity in Tokyo, Japan of year 2036."
Also joining the announcement are Toshiaki Obata, the CEO and producer of SlowCurve and Shuzo John Shiota, the president of Polygon Pictures—a hint the film may be CG animated.
Fuminori Kizaki may be best known as the director of Afro Samurai and the follow-up film Afro Samurai: Resurrection. He also helmed Basilisk and Bayonetta: Bloody Fate.
Folks at the expo will be able to catch the panel at 2:45PM on March 22. The rest of us will hear the news soon thereafter, no doubt!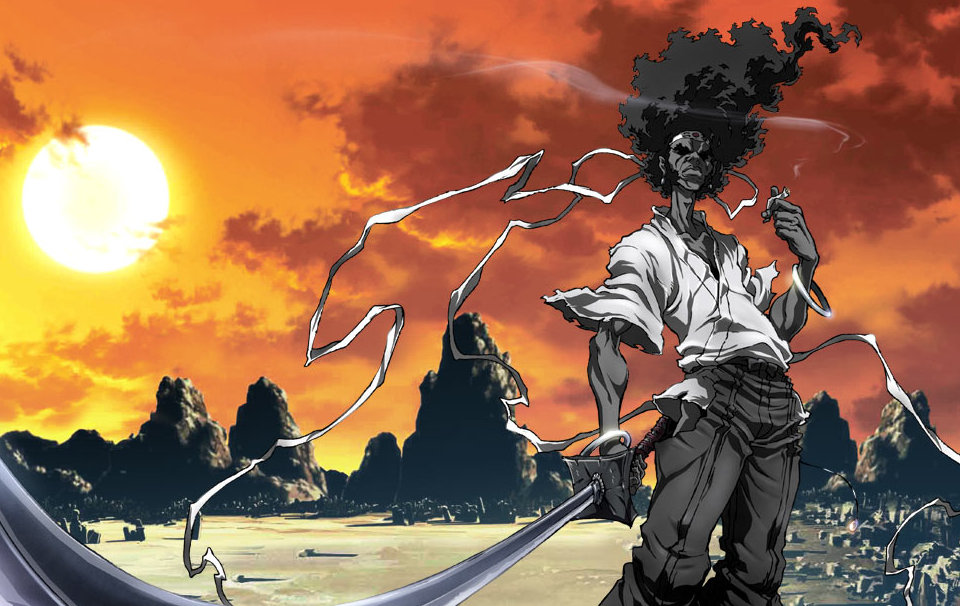 Sources: ANN, Funimation