A Trio of Anime on Netflix to Add to Your Queue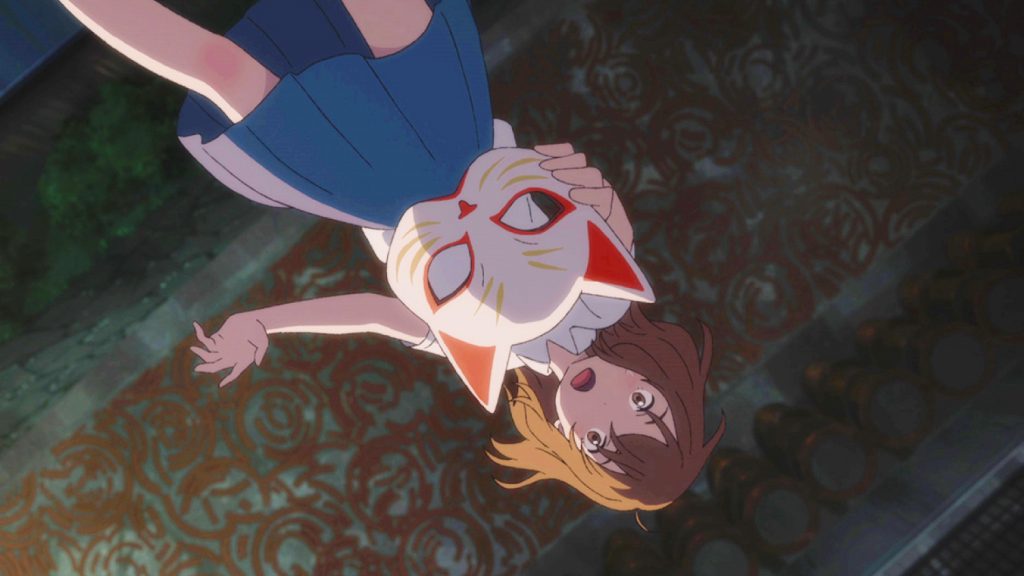 Nowadays, just about every major streaming platform has a selection of anime. Besides Crunchyroll, Funimation, and HIDIVE, you'll find plenty of anime on Netflix, too. So if that's your primary viewing platform, you're in luck!
If you've worked through the biggies like Aggretsuko, BEASTARS, and DEVILMAN crybaby, here are a few more to have a look at. Two of them have a bit in common, and one's a brand new film you may have heard of. Dive in, and let us know which one you like best!
Drifting Dragons
What are you viewing habits other than anime on Netflix? If you're into cooking shows, give Drifting Dragons a peek. This fantasy manga adaptation is full of air ships, action, and dragon hunting. The main reason they're bringing down these mighty beasts? They're delicious.
In fact, the series even had an adjacent cooking segment when it first aired. No one expects you to pick up dragon from your local butcher. But you could get pretty close to those tasty-looking meals with what was on hand. (Okay, now we could really go for a burger… dragon or otherwise.)
Dragon Pilot: Hisone and Masotan
Our first selection is all about dragons… but what if the dragons eat you? One of the cutest anime on Netflix answers that question.
Dragon Pilot: Hisone and Masotan is equal parts weird, cool, and absolutely adorable. In the world of the show, a special branch of the Air Force pilots OTFs — Organic Transformed Flyers. That is, dragons dressed as planes. The socially awkward Hisone finds herself chosen by the dragon Masotan, and becomes embroiled in a mission that may well influence the future of the world. The super-cute series was composed by Mari Okada and features character designs by Pokémon artist Toshinao Aoki.
A Whisker Away
And speaking of Mari Okada, here's a film by the Maquia and O Maidens in Your Savage Season writer.
A Whisker Away is among the newest anime on Netflix, a film released just this June. The fantasy-romance follows Miyo, a middle school girl with a crush on fellow student Hinode. He seems to hate her — but a magic mask from a mysterious mask seller allows her to turn into a cat. Hinode loves "Taro," Miyo's cat form. But an attempt to confess her crush leads to otherworldly problems — and the possibility of Miyo staying a cat forever.
Which of these anime on Netflix are you looking forward to checking out?