A Special Message from Risa Yoshiki!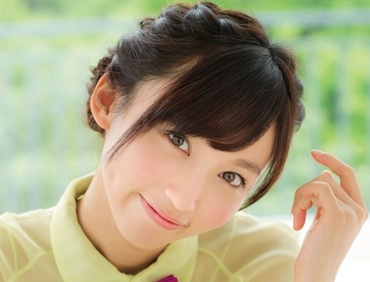 Hello, America! Are you enjoying the special otaku holiday season?
Today I have a special message from popular model/actress turned singer Risa Yoshiki from Japan.
Risa Yoshiki loves anime and manga, just as much as you Otaku USA readers! She appears in the latest super sentai series, Tokumei Sentai Go-Busters, which has aired since February 2012, and is a regular member of a TV program called Anime no Kikaku (Anime Project), which discusses fun ways to enjoy anime, manga, cosplay, and games. They talk about behind the scenes stories and visit locations that are used in anime and manga. The program also features anime theme karaoke battles.
Risa just released a new free-spirited pop rock single called "Sekai wa kyoshitsu dake zyanai" ("The classroom is not the only world"). In Japan, teens spend a great deal of their time in school environments and some can be shy and feel awkward. But Risa calls them unique and tells them to be proud and strong, assuring them that there is always a place outside school where they can be themselves!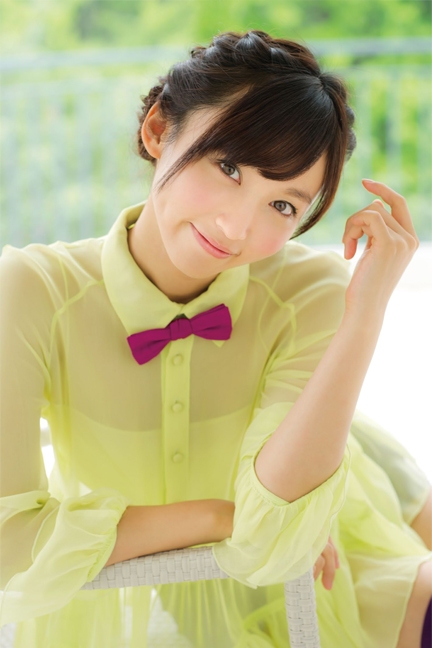 Risa's music is very energetic and crosses between Rock and electronica pop. She has released one album named Poche under the name Lisa Yoshiki and has release a number of recent singles.
Here is her special message:
"Hello, this is Risa Yoshiki! I am happy to talk to you, America! This is the season for joy around the world so I hope everyone will be happy for the holidays! I also hope you will get a chance to listen and enjoy my music – it is made for you! Happy Holidays, Otaku USA readers!"

– Love, Risa!
Risa's new video, "Sekai wa kyoshitsu dake zyanai":