A-Kon in Dallas Cancels 2021 Con, Promises to Be Back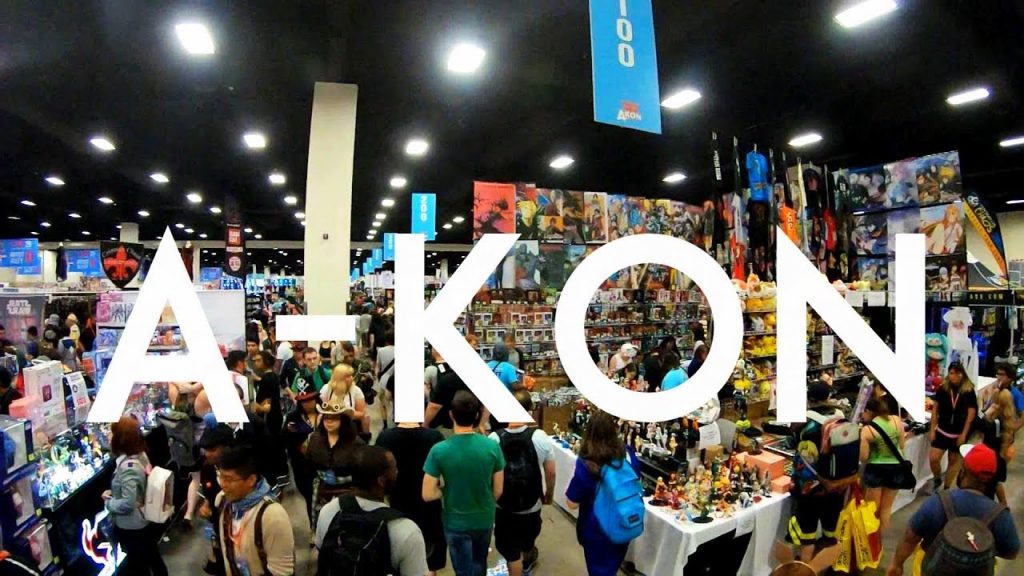 Dallas' anime convention A-Kon will not be holding an event this year, virtual or otherwise.
"One year ago, we wrote to you all that the developing situation with COVID-19 meant that we needed to take precautions and postpone A-Kon 31 until we felt that it was safe for our community," A-Kon explained on its site. "Unfortunately, given the current state of the pandemic, we have made the necessary decision to hold off for one more year. . . .We feel that no amount of convention withdrawal is worth putting our friends and family at risk."
They continued, "For those of you who have already registered for A-Kon 31, your registration is still valid and will carry over to the 2022 event. We're asking those who are able to continue supporting the con to wait and see what we have planned for next year before requesting a refund as every dollar goes to making 2022 worth the wait. However, we know the pandemic has left some of you in a tough place, so we're opening another refund window from March 1st until April 4th."
Underneath this announcement was a special FAQ section, with the first question asking if A-Kon is dead. The answer given: "Hell no! We are using this time wisely and we guarantee that you will not want to miss what's coming!"
Source: A-Kon
____
Danica Davidson is the author of the bestselling Manga Art for Beginners with artist Melanie Westin, and its sequel, Manga Art for Intermediates, with professional Japanese mangaka Rena Saiya. Check out her other comics and books at www.danicadavidson.com.