24th Detective Conan Anime Film Teased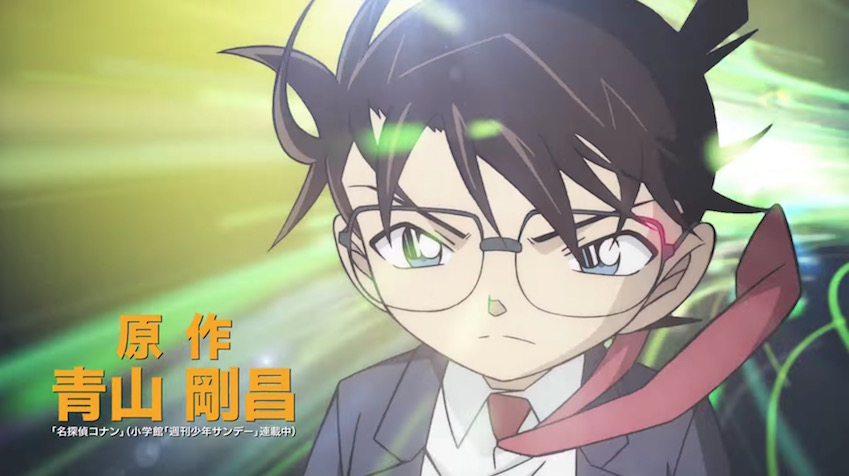 Gosho Aoyama's Detective Conan series has had a long and successful history of anime film releases, and the latest is set to open in Japan on April 17, 2020. Detective Conan: The Scarlet Bullet marks the 24th theatrical outing for everyone's favorite pint-sized sleuth, and the official website went up with a 30-second teaser shortly after the movie's initial announcement.
Chika Nagaoka returns from helming the 23rd film, The Fist of Blue Sapphire, to direct once again. Check out the video and visual below.
On top of that, the forbidden photo of the four members of the Akai family—who have hidden their present existence from one another—has been revealed.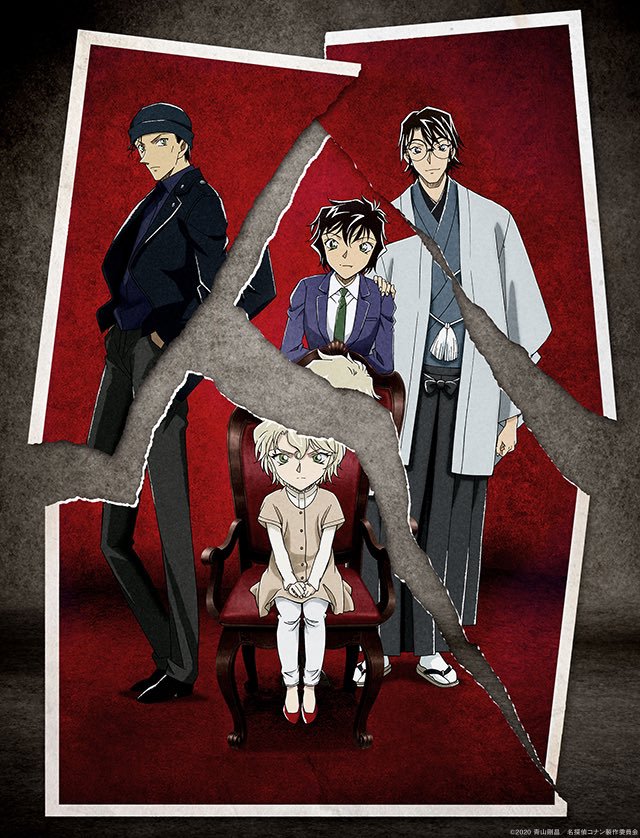 In the story, the world's largest sports festival, WSG: World Sports Games, is coming to Tokyo. At the same time, the world's first "vacuum superconducting linear" train will run from Nagoya to Tokyo for the first time. This all coincides with a kidnapping of the event's prominent sponsors, and all of this may have a connection to an event that occurred in Boston 15 years ago.
Via Crunchyroll