18-Year-Old Uses Anime Knowledge to Save Lives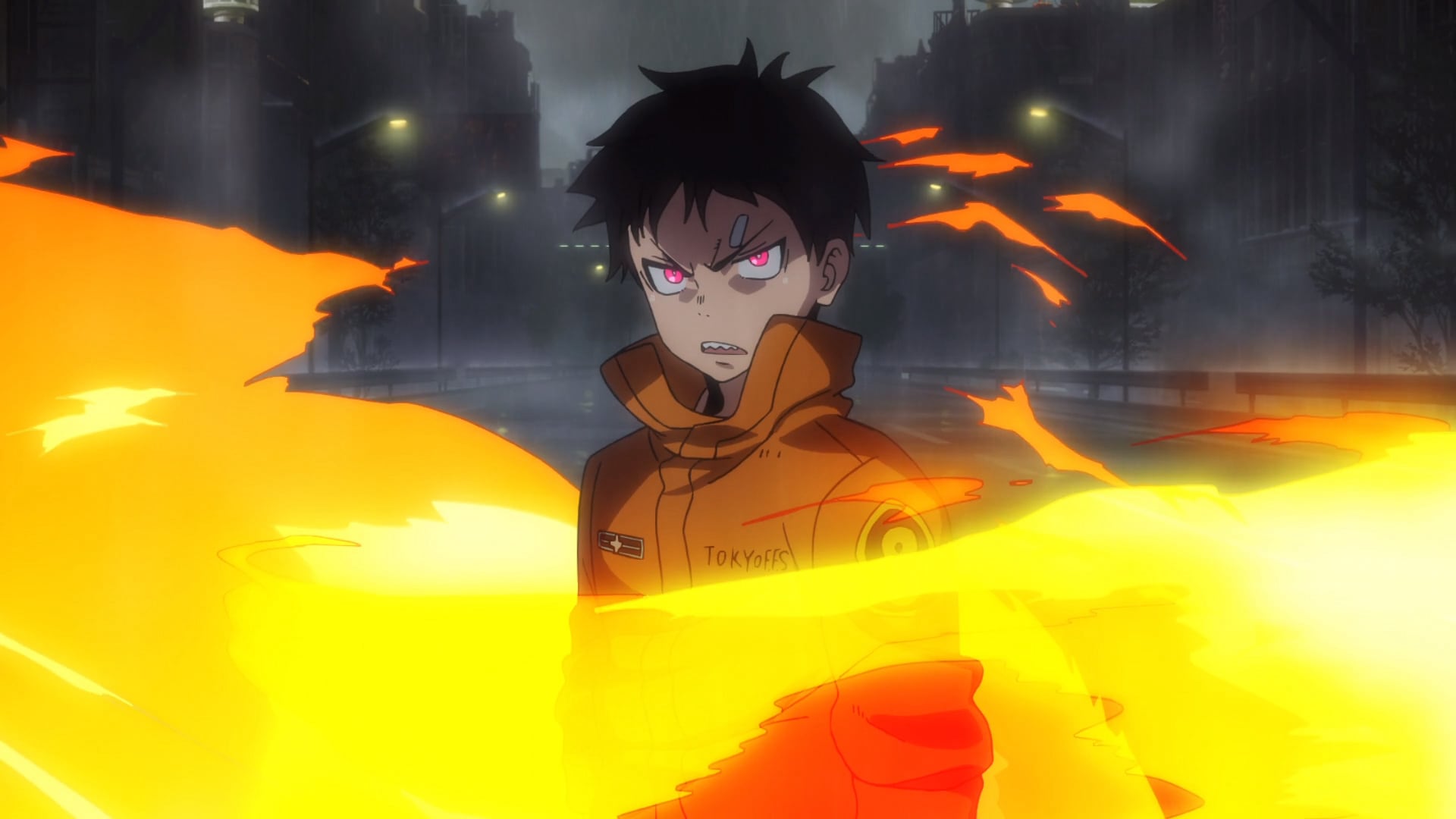 If your parents get on your case for watching that "pointless anime stuff," here's an article for them.
An 18-year-old man in Japan has credited knowledge gained from watching anime for helping stop a fire from getting out of control.
According to the article from the Minami-Nippon Shimbun, the young man, Sakuramasa Kawazu (reading unconfirmed) noticed flames coming out of a wooden house while on his way to the convenience store. He quickly called 119 (the equivalent of 911 in Japan), then knocked on the door to inform the resident, a woman in her 70s who was about to go to bed, that her house was, uh, on fire.
Kawazu was presented with an award by the local fire department, at which time he explained:
"I had been watching an anime about firefighters, so I was able to handle the situation calmly."
Now that's anime knowledge in action! But the question is: what anime was it? Fire Force? Promare? Ride Your Wave? Fire In His Fingertips?! The people want to know!
Source: Otakomu