Baki Spinoff Light Novels Pick Up Manga Adaptation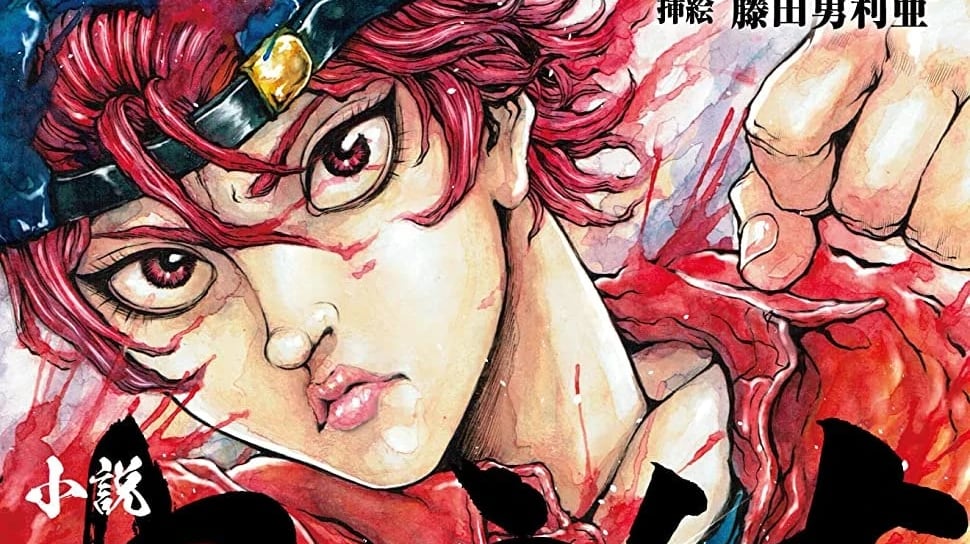 Yūenchi: Baki Gaiden (Amusement Park: Baki Side Story), a series of Baki spinoff light novels, are getting the manga treatment.
That's the word from the latest issue of Weekly Shonen Champion.
The manga will be illustrated by Yuria Fujita, who provides the art for the light novels.
The Yūenchi: Baki Gaiden novels launched in May 2018, and there are now three of 'em. They center around Mumon Katsuragi, the older brother of Katsumi Orochi, who is on the hunt for the person who killed his master.
Meanwhile, the Baki Hanma anime should be hitting Netflix right about now. Here's how the 'flix describes it:
The story finally unfolds into a full-blooded clash between Baki Hanma and his father, Yujiro Hanma, who is known as the "strongest creature on earth." The climax of the Baki universe, which depicted the "strongest parent-child brawl in history of the world" in the original manga, has been adapted into the long-awaited anime!
Source: ANN