1 Million Moviegoers Get EVA-EXTRA-EXTRA Pamphlets with New Story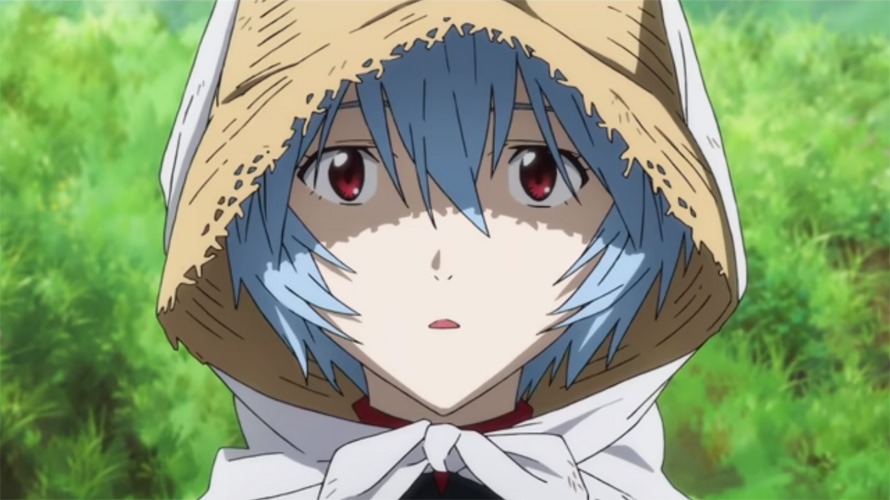 The movie Evangelion: 3.0+1.0: Thrice Upon A Time opened at the top of the Japanese box office in March, eventually fell out of the top ten, then went right back to number one in terms of tickets sold. It was just announced that it's sold more than 6 million tickets and has raked in 9.16 billion yen (about $83,125,626).
A "new version" recently began playing, and while it only has some tweaks to the animation, it's brought in more crowds. Some movie theaters also began giving out EVA-EXTRA-EXTRA pamphlets, which are 36 pages long and include a manga story that's never been heard before and helps explain what led up to the movie.
Only a million copies of these have been made, so not everyone going to the theater will be able to get them.
Source: ANN
____
Danica Davidson is the author of the bestselling Manga Art for Beginners with artist Melanie Westin, and its sequel, Manga Art for Intermediates, with professional Japanese mangaka Rena Saiya. Check out her other comics and books at www.danicadavidson.com.