Yuji Naka Says He Filed a Lawsuit Against Square Enix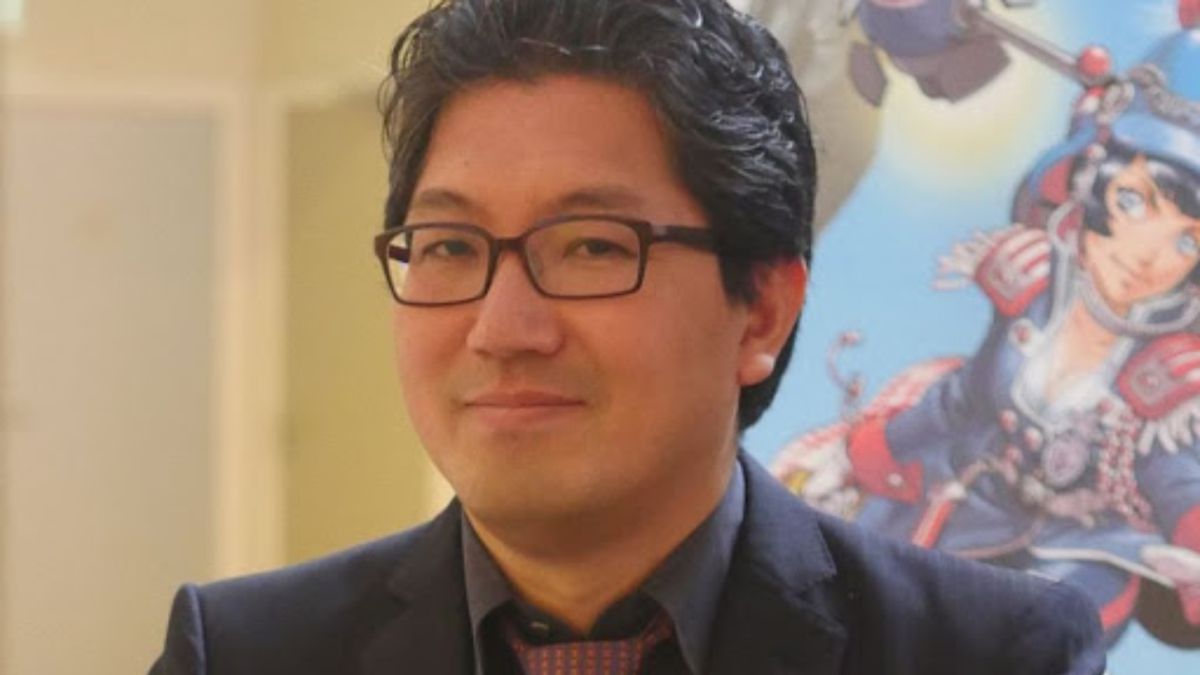 Yuji Naka, video game legend and the lead programmer of the original Sonic the Hedgehog series, briefly worked for Square Enix. There he directed the Balan Wonderworld game, but he left the company last year. Now he's publicly said that he filed a lawsuit against Square Enix after he was no longer working there.
According to him, it's already been to trial and the trial has concluded, so he can talk about it. As of this time, Square Enix has not given an official statement in response, and there is no information on how the trial ended.
Naka alleges that Square Enix removed him as the director of Balan Wonderworld half a year before the game was released. He says that Square Enix did this because he had a "strained relationship" with developer Arzest, and there were disagreements about the soundtrack. He also said that court documents show there were protests from the producer, managing director, head of sound, head of marketing and human resources.
Initially, he said, he got a lawyer to help him still give opinions to developers on the game because "improving a game up until the very last minute is what a game creator is." However, he says that Square Enix ignored his opinions, and that's what made him choose to file a lawsuit.
He is not happy with the released game, saying it was released unfinished. "I think that Square Enix and Arzest are companies that do not care about games or game fans," he declared on Twitter.
Before working for Square Enix, he was at Sega for 22 years. In addition to Sonic the Hedgehog, he worked on their games Nights into Dreams and Phantasy Star Online. In 2006 he also founded his own game development company, PROPE, and worked on Fishing Resort, Buddy Monster, and Legend of Coin.
Source: ANN
___
Danica Davidson is the author of the bestselling Manga Art for Beginners with artist Melanie Westin. She is also the author of its upcoming sequel, Manga Art for Everyone, and the first-of-its-kind manga chalk book Chalk Art Manga, both illustrated by professional Japanese mangaka Rena Saiya. Check out her other comics and books at www.danicadavidson.com.