Director Yoshikazu Yasuhiko to Retire Following Gundam: The Origin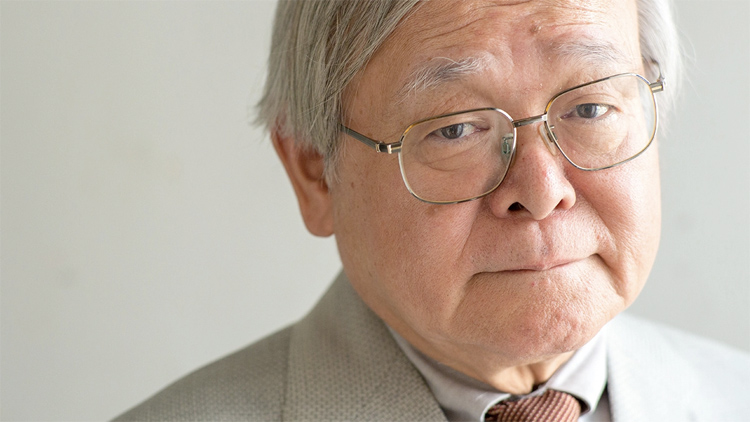 With the release of the final episode of Mobile Suit Gundam: The Origin May 5, the anime industry will say sayonara to one of its greatest directors.
Yoshikazu Yasuhiko, who is helming Gundam: The Origin, and who created the manga on which it is based, announced in an interview with Gundam Ace that the six-part OVA will be his last project.
It's been a long, fruitful career for the director/manga-ka/character designer. Yasuhiko got his start at Mushi Productions in 1970. That's where he had a fateful encounter with Gundam creator Yoshiyuki Tomino, and ending up designing that series' iconic characters.
Yasuhiko has worked on many other Gundam series since then, including The Origin, but let's not forget the other classics he's helmed, including Sunrise's first original film, Crusher Joe, and cult favorites Venus Wars and Arion.
As an illustrator, Yasuhiko is perhaps best known for his iconic Dirty Pair novel covers. Though he has stated The Origin is his last anime, it has not announced whether he will also retire from manga and illustration.
Thanks for all the anime, YAS!
Source: ANN