Yatogame-chan Kansatsu Nikki Manga Has Two Chapters to Go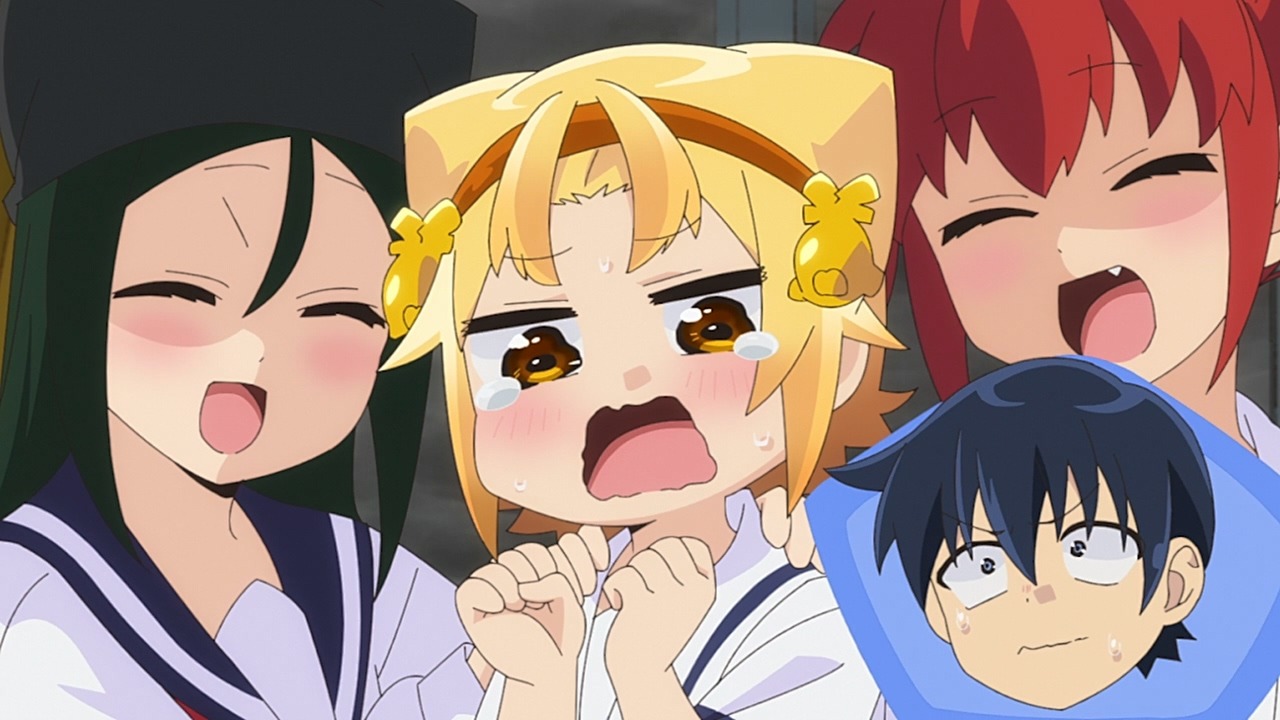 Masaki Ando's Yatogame-chan Kansatsu Nikki manga first launched in the pages of Comic Rex back in May 2016, and it's about to come to an end. According to the September 2022 issue of the same magazine, the series has just two chapters remaining. 
If all goes according to plan, that would land the ending of the series in September. As of April 27, the manga has 12 collected volumes in publication, and it previously inspired a TV anime that premiered in April 2019 and has four seasons to its name so far. 
All four seasons of the Yatogame-chan Kansatsu Nikki TV anime adaptation streamed on Crunchyroll, which describes the series as such:
After growing up in Tokyo, high school student Jin Kaito moves to Nagoya where he meets Yatogame Monaka, a fellow student who puts her Nagoya dialect on full display. With her cat-like appearance and unvarnished Nagoya dialect, Yatogame won't open up to him at all. This popular local comedy is increasing the status of Nagoya through observation of the adorable Yatogame-chan!