Yashahime Season 2 Reveals New Trailer, Date, and More
Yashahime season 2 is on the way to continue the tale that started in Rumiko Takahashi's InuYasha, and we have more info ahead of the season's October 2 premiere. In addition to that date, a new trailer has arrived along with an additional cast member and the theme song artist announcement.
Here's the new trailer from VIZ Media, who serves as the master licensor for the series:
The new key visual is loaded with characters: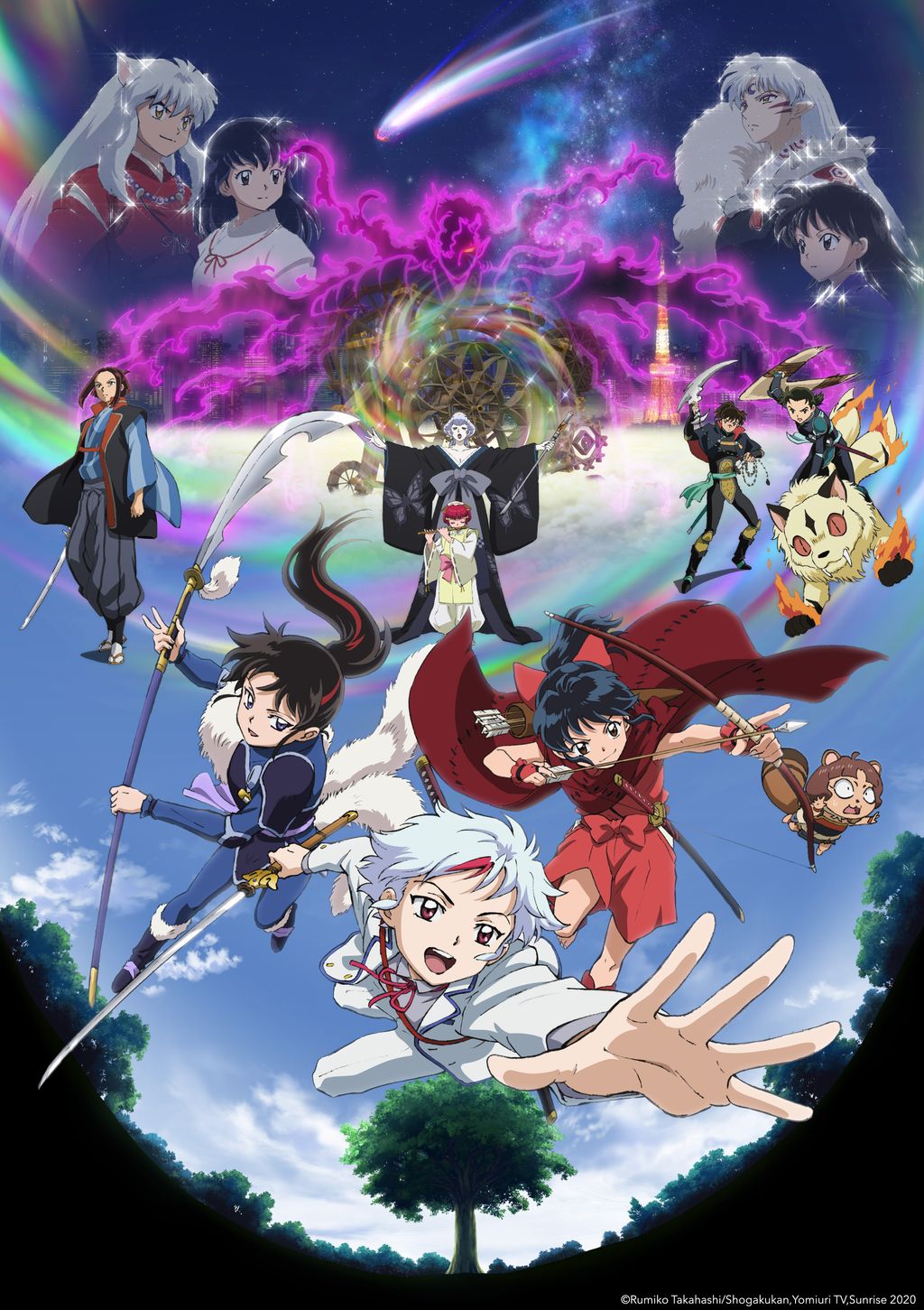 The latest addition to the cast is Saki Fujita (Ymir in Attack on Titan), who will voice Kirinmaru's daughter Rion. Check out the character art for a peek ahead of the premiere below.
The opening theme was previously revealed to be by NEWS, and now we know who is on the ending theme. While there isn't a title for the song just yet, J-pop group Little Glee Monster—who handled the first ending theme song for My Hero Academia season two, "Dakara, Hitori Janai"—is doing the honors.
Yashahime season 2 is coming to YTV and NTV in Japan on October 2 at 5:30pm Japan Time. Here's how Crunchyroll describes the first season:
Set in feudal Japan, half-demon twins Towa and Setsuna are separated from each other during a forest fire. While desperately searching for her younger sister, Towa wanders into a mysterious tunnel that sends her into present-day Japan, where she is found and raised by Kagome Higurashi's brother, Sota, and his family. Ten years later, the tunnel that connects the two eras has reopened, allowing Towa to be reunited with Setsuna, who is now a demon slayer working for Kohaku. But to Towa's shock, Setsuna appears to have lost all memories of her older sister.
Sources: VIZ Media, official website