World Cosplay Summit at Tokyo Film Festival Photos
This week the Tokyo International Film Festival teamed up with the World Cosplay Summit for a live show featuring some of the world's best cosplayers.
The World Cosplay Summit, a yearly cosplay contest held in Nagoya, attracts contestants from 22 participating countries. 44 of the summit's best cosplayers gathered at TIFF to show off their stuff and pay tribute to Studio Gainax and Hideaki Anno, who the festival was celebrating this year (aside from Team Russia, anyway, who showed off their first prize-winning Legend of Zelda cosplay).
For more information, check out the WCS site – but in the meantime, let's look at some photos!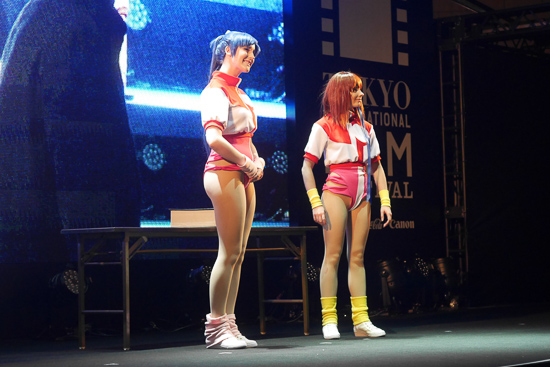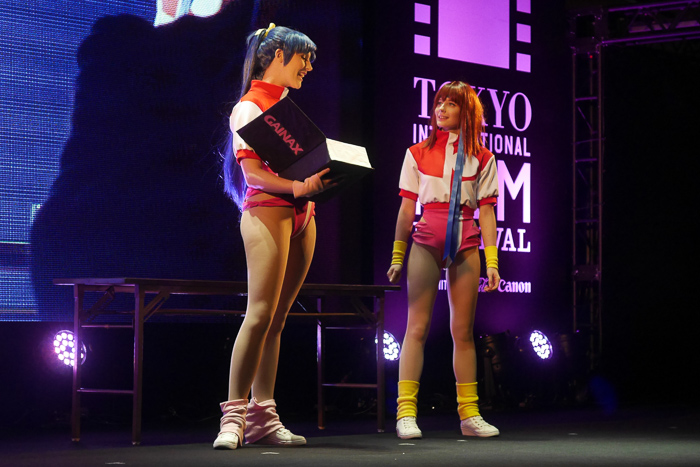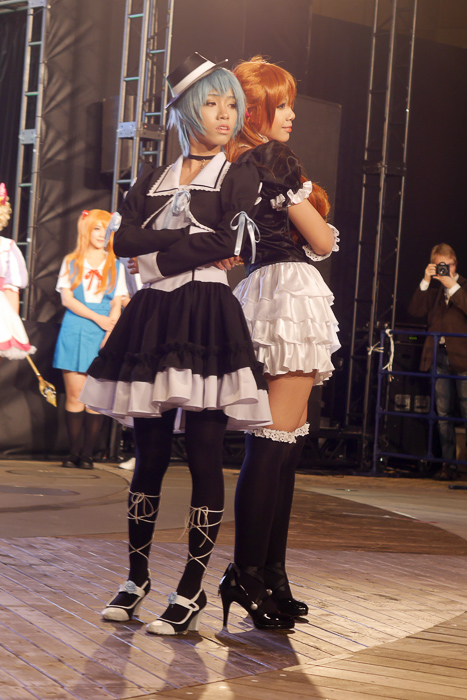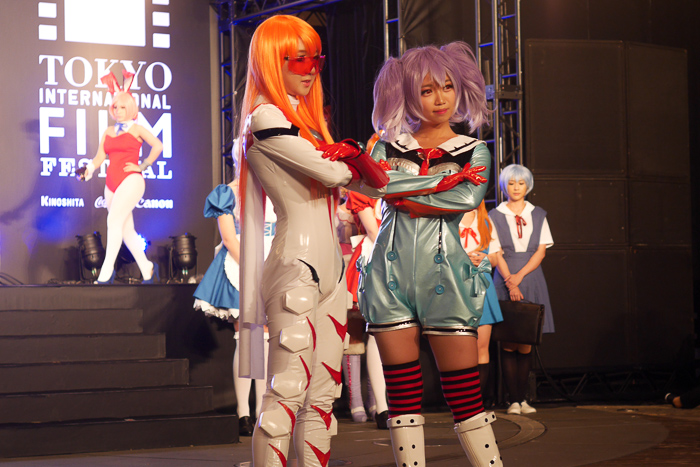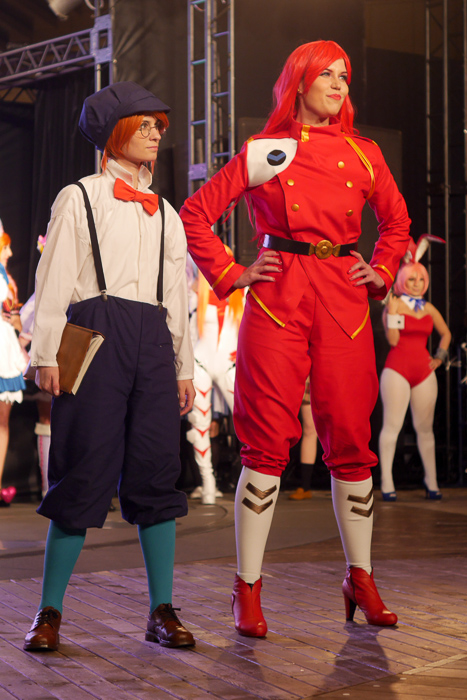 ---
Related Stories:

– Con-nichiwa Cosplay and Event Showcase
– Cosplay, Vietnam Style
– Otakon 20: The Evolution of a Fandom