WIT Studio's Bubble Anime Film Teases Story in New Trailer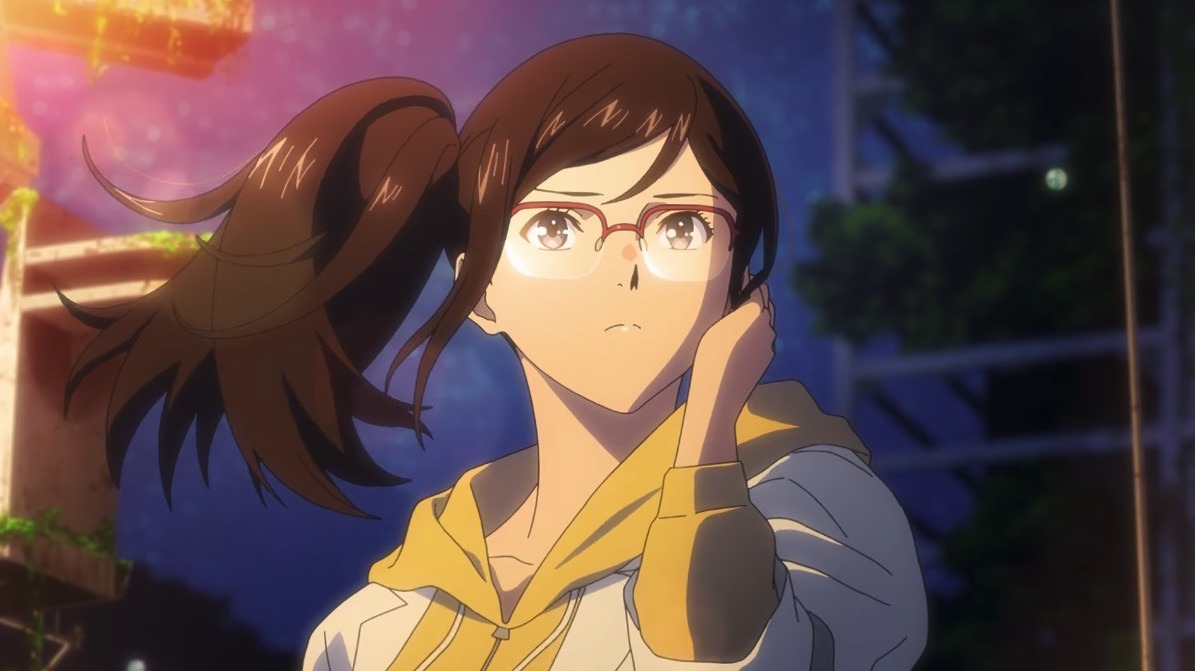 April 28 marks the worldwide Netflix premiere of Bubble, a new anime film from the folks at WIT Studio. A Japanese theatrical run will follow on May 13, and in the meantime a new trailer is here to tease the story.
Here's how Netflix describes the feature, which is directed by Tetsuro Araki and produced by Genki Kawamura:
The story is set in Tokyo, after bubbles that broke the laws of gravity rained down upon the world.
Cut off from the outside world, Tokyo has become a playground for a group of young people who have lost their families, acting as a battlefield for parkour team battles as they leap from building to building.
Hibiki, a young ace known for his dangerous play style, makes a reckless move one day and plummets into the gravity-bending sea. His life is saved by Uta, a girl with mysterious powers. The pair then hear a unique sound audible only to them.
Why did Uta appear before Hibiki? Their encounter leads to a revelation that will change the world.