Wikipedia Celebrates April Fools' Day with Isekai Jokes on Main Page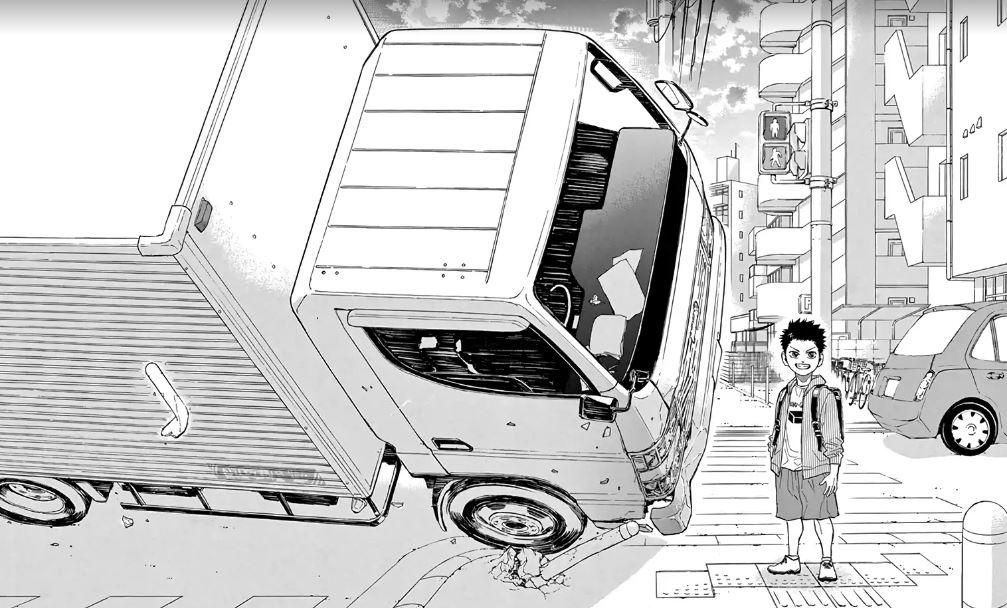 If you checked the calendar you'll know it's April Fools' Day, and part of that means plenty of quirky, funny and irregular stuff on the internet. If you go on the Wikipedia main page, today's "Did you know …" section includes some unusual things to match the day, including, "…that shoe-mirrors were reportedly banned . . . .at Brigham Young University?," "…that Nebraska once sued a gremlin?" and "…that Darth Vader's anal shield has a 'pronounced bell shape'?" But here's the part that would most likely interest otaku: "…that a common way to travel to another world is to be hit by a truck?"
If you click on "travel to another world," it takes you to the isekai page. It describes isekai as "a Japanese genre of portal fantasy. It includes novels, light novels, films, manga, anime and video games that revolve around a person or people who are transported to and have to survive in another world, such as a fantasy world, virtual world, another planet, future/past time, or parallel universe. Isekai is one of the most popular genres of anime, and shares many common tropes, namely having an overpowered protagonist be transported to another world and show up everybody in it, often by fighting."
But, wait, there's more! If you click on "hit by a truck," it takes you to the Truck-kun page. It gave this description:
"Truck-kun is an Internet meme concerning the isekai genre of anime and manga, in which characters are transported to other worlds. As many of the protagonists are sent to these worlds via reincarnation after death, several of the characters are transported by being killed when they are hit by a truck. After several isekai works used this method of killing their characters, a meme spread claiming 'Truck-kun' was a character appearing in several manga whose job it is to kill people in their original world and to send them to a new one."
Source: Wikipedia
____
Danica Davidson is the author of the bestselling Manga Art for Beginners with artist Melanie Westin. She is also the author of its upcoming sequel, Manga Art for Everyone, and the first-of-its-kind manga chalk book Chalk Art Manga, both illustrated by professional Japanese mangaka Rena Saiya. Check out her other comics and books at www.danicadavidson.com.