The Way of the Househusband Tattoos Scrubbed for Chinese Release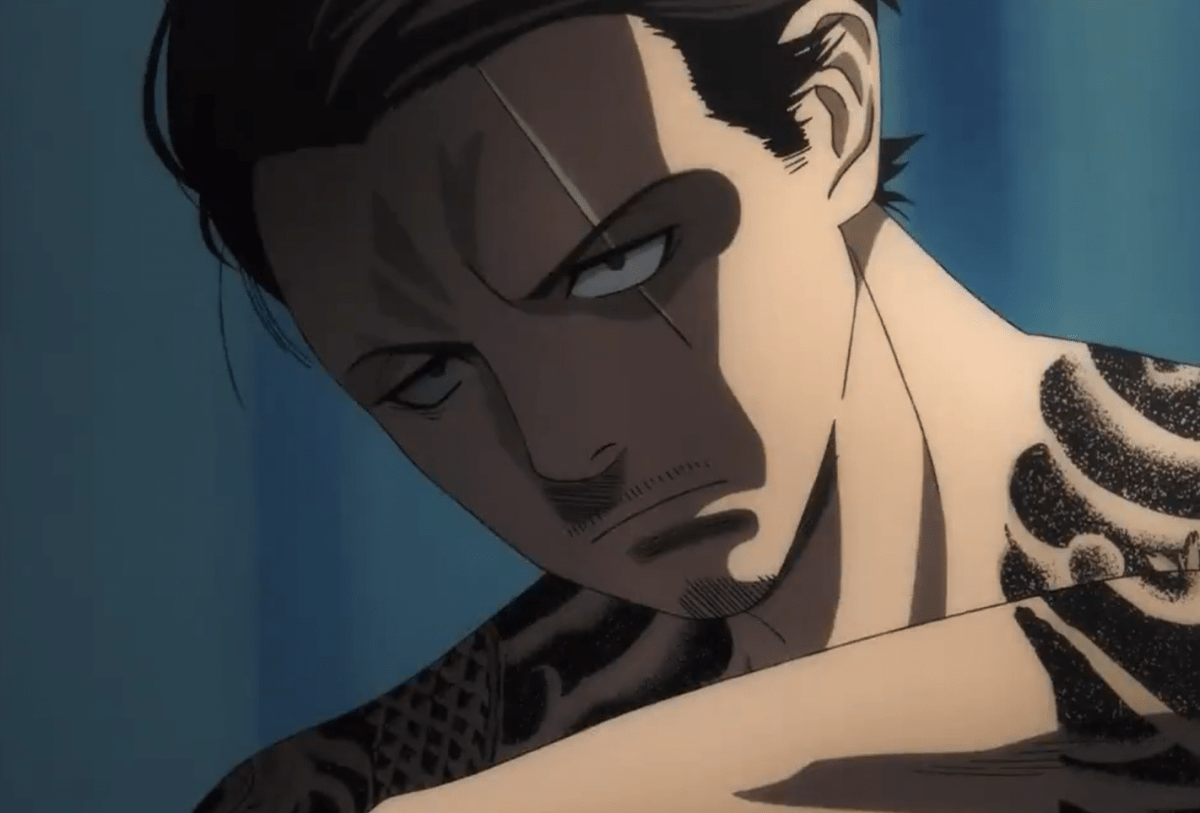 Since The Way of the Househusband anime adaptation centers on a domesticated yakuza, it's only natural that there are a ton of tattoos present on the body of lead protagonist Tatsu. Viewers in China won't be seeing that aspect of the character, however, because his tattoos have been removed for streaming in the region.
You can see comparisons below, with the Netflix version on the left and the Bilibili version on the right.
Tattoos have a strong connection to yakuza culture in Japan, and it appears the stigma against them is notable enough in China to warrant a complete scrubbing of the artwork. Hey, getting tattoos removed isn't cheap and doesn't always look this smooth, so it's definitely suited to a new life as a househusband.
Via Kotaku