Violent Brawl Gets Pokémon Cards Pulled From Target Stores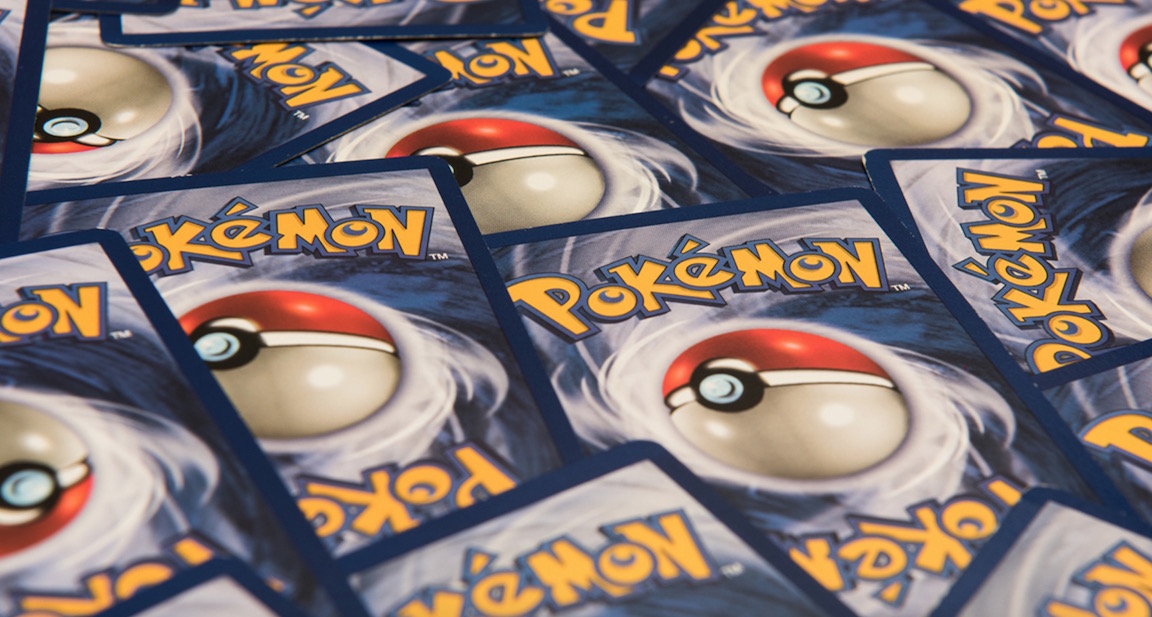 In addition to anime and video games sales skyrocketing during COVID, trading cards have also seen major increases to their sales. Unfortunately, sometimes customers have gotten out of hand trying to get these cards. There are reports of scalping and damaging merchandise to get cards, but the most extreme case happened last week in a Target parking lot.
Several men assailed a shopper who'd just bought some cards and the shopper drew his gun. The shops nearby had to go into lockdown. Thankfully no one was shot or seriously injured. CBS reports that it's unclear what the cards were, and CNN reports they were sports cards.
Whatever the case, Target has decided for safety reasons to stop selling trading cards in-store, and this includes Pokémon cards. The cards are still available for purchase on the Target website.
But this doesn't mean it's the end of buying Pokémon cards at the store. Target said the suspension is temporary, so that some point the cards ought to return.
Source: CBS News
____
Danica Davidson is the author of the bestselling Manga Art for Beginners with artist Melanie Westin, and its sequel, Manga Art for Intermediates, with professional Japanese mangaka Rena Saiya. Check out her other comics and books at www.danicadavidson.com.