Original FFVII Writer Publishing Novel About Aerith and Tifa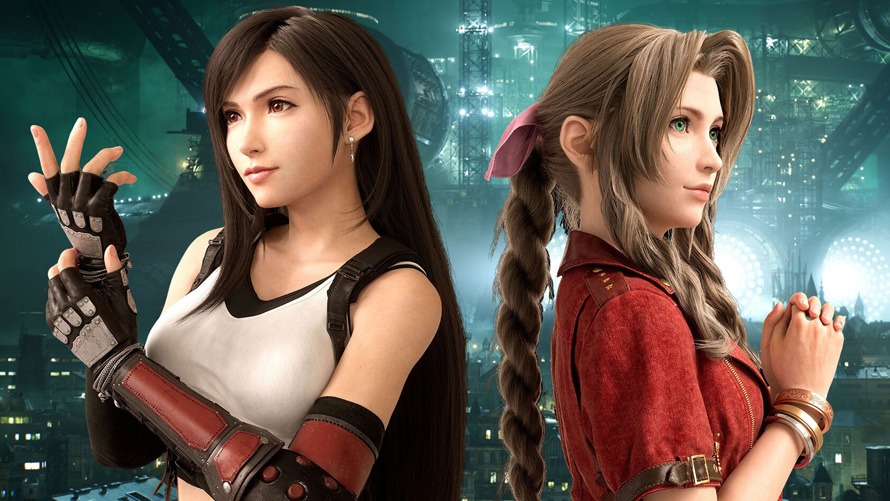 A novel associated with Final Fantasy VII Remake is being released in Japan this July. It's called Trace of Two Pasts and follows characters Aerith and Tifa. It will be bundled with the Final Fantasy VII Remake Material Ultimania Plus book or fans can just buy the novel.
What's of particular interest to many fans is that it's written by Kazushige Nojima. Nojima was one of the original writers for the Final Fantasy VII video game. He also wrote for Final Fantasy VII Remake and penned the script for the film Final Fantasy VII: Advent Children. Other video game writing credits include Crisis Core: Final Fantasy VII, Final Fantasy VIII, and Final Fantasy X. He worked as a novelist before with Final Fantasy VII: On the Way to a Smile.
As of now there is no word about it being licensed in North America.
Source: ANN
____
Danica Davidson is the author of the bestselling Manga Art for Beginners with artist Melanie Westin, and its sequel, Manga Art for Intermediates, with professional Japanese mangaka Rena Saiya. Check out her other comics and books at www.danicadavidson.com.