Uzaki-Chan Song Composer Confesses to Preying on Women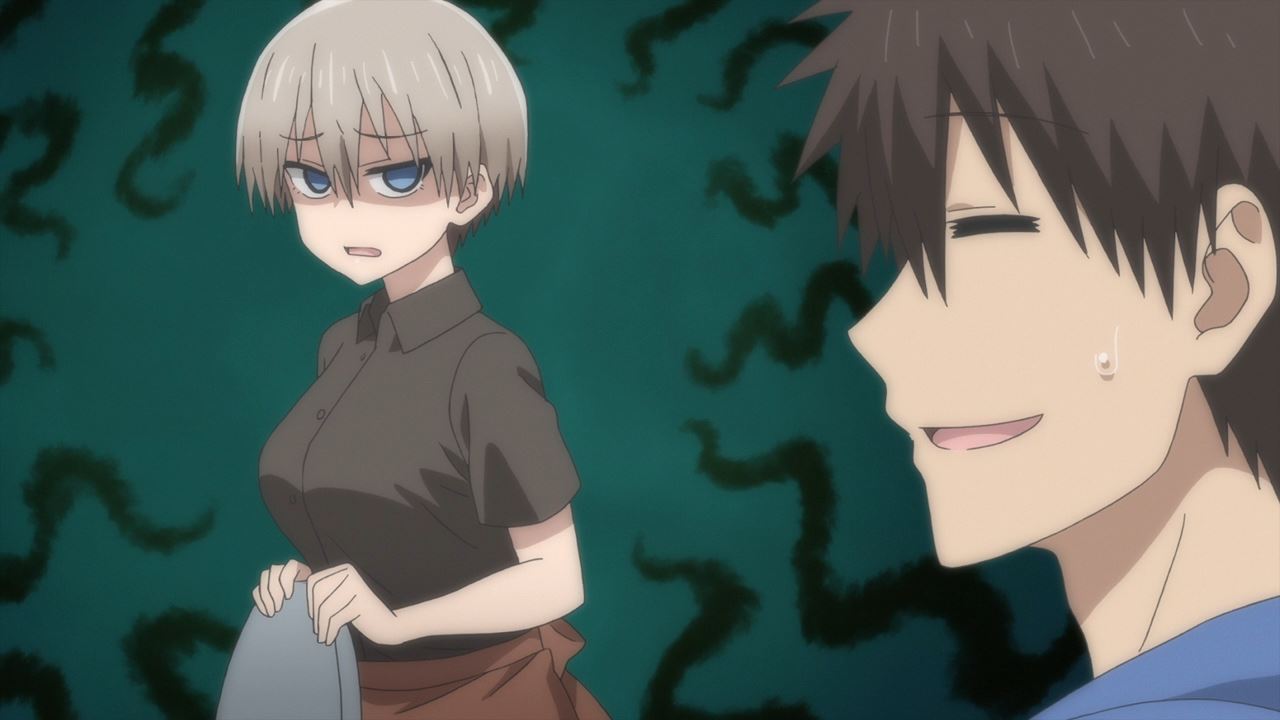 35-year-old Hidekazu Tanaka used to be best known as a young and prolific composer of anime and video game music. That was before he got into legal trouble. This week, at the Tokyo District Court, he confessed he used "obscene language" toward a fifteen-year-old girl to try to get her to do sexual things with him. He also reportedly told her, "I'll give you money so won't you do it?" before grabbing her.
The girl was upset and contacted authorities. Police apparently looked at nearby security footage and saw a man following the girl. This led to Tanaka's arrest.
Furthermore, Tanaka told the Court that he "liked her face and presence," referring to the 15-year-old girl, and that's why he followed her and tried to get her to do things.
And according to him, this isn't the first time something predatory like this has happened. He says in the past decade he's spied on women dozens of times. He's taken lewd skirt photos and exposed himself at Yūrakuchō Station.
He says he got a "thrill" at the thought of whether or not he'd be found, and that being predatory toward women was to "relieve anger and work stress."
His musical work includes writing music and songs for such titles as Idoly Pride, Pokémon Journeys: The Series, Uzaki-chan Wants to Hang Out!, Nyaruko: Crawling with Love!, Aikatsu!, Servant × Service, THE IDOLM@STER MOVIE: Kagayaki no Mukōgawa e!, The IDOLM@STER Cinderella Girls, Sword Oratoria: Is It Wrong to Try to Pick Up Girls in a Dungeon? On the Side, and Hitori Bocchi no Marumaru Seikatsu. Some of these franchises and others who have worked with him have been distancing themselves. Pokémon Journeys: The Series has been taking away his music credit, and VA and performer Momo Asakura is no longer performing a song he composed. His song for the second season of Uzaki-chan Wants to Hang Out! was halted.
Source: ANN
____
Danica Davidson is the author of the bestselling Manga Art for Beginners with artist Melanie Westin, plus its sequel, Manga Art for Everyone, and the first-of-its-kind manga chalk book Chalk Art Manga, both illustrated by professional Japanese mangaka Rena Saiya. Check out her other comics and books at www.danicadavidson.com.