US Politician Accidentally Links to Anime Porn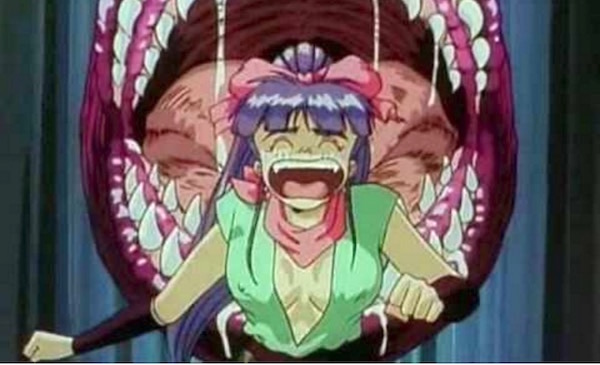 Conservative US politician Sharron Angle is currently running for the Republican nomination in Nevada's senatorial election, so she recently took to print and online to further combat party rival Joe Heck. She certainly wasn't expecting to get egg on her face when she directed voters to Heck's website, but the results illustrate the importance of double- and triple-checking URLs in advance. As it turned out, the most obvious domain for Heck linked to an anime piracy site that specializes in adult material.
The site in question also hosts live-action content, but the main source of laughs in Angle's direction were based on the explicit anime porn that dominated first impressions. 
The online version of Angle's gaffe has been updated with the following response:
"The campaign has absolutely nothing to do with this domain, and sincerely apologizes for this printing error, as the Heck campaign has changed their web address a number of times."
Heck's campaign manager rebutted, saying past Heck campaigns have only used the drjoeheck.com and heck4nevada.com URLs. 
Source: Wonkette via Crunchyroll