Universal Studios Japan Offers First Peek at Super Nintendo World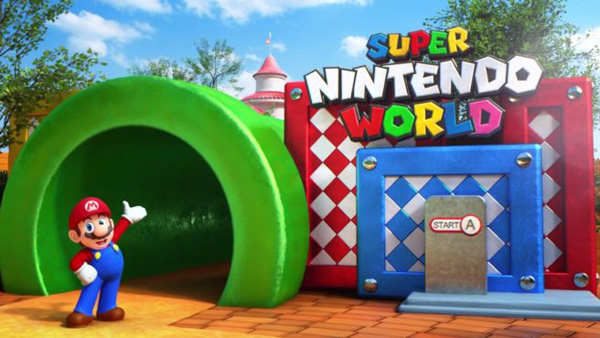 Let's a'go! To Osaka, that is.
That's the home of Universal Studios Japan, which will soon be paradise on earth for Nintendo fans. Work on Super Nintendo World, a giant Nintendo-themed addition to the park, got underway today, and USJ shared a short video to mark the occasion.
The video, which is largely CG rendered, shows real-life guests interacting with the world of Mario.
At the groundbreaking ceremony, which was attended by Shigeru Miyamoto, it was announced that the park – to the surprise of exactly no one – will feature a Mario Kart ride.
The addition to the theme park, which is a short distance from the center of Osaka in western Japan, is set to open ahead of the 2020 Tokyo Olympics. The budget for the project is said to be about $351 million.
Source: Nintendo Everything