Enjoy Uncensored Anime and More Subbed and Dubbed on HIDIVE!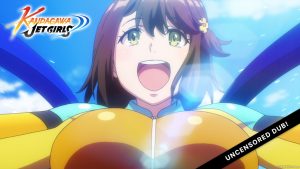 Featured Spotlight: HIDIVE
Whether you like subs, dubs, or both, variety is the spice of life when it comes to anime, and streaming service HIDIVE has plenty of spice to spare. New and long-time anime fans alike can sample it all thanks to a 30-day free trial, opening up access to an assortment of genre-spanning simulcasts, dubs, and uncensored anime.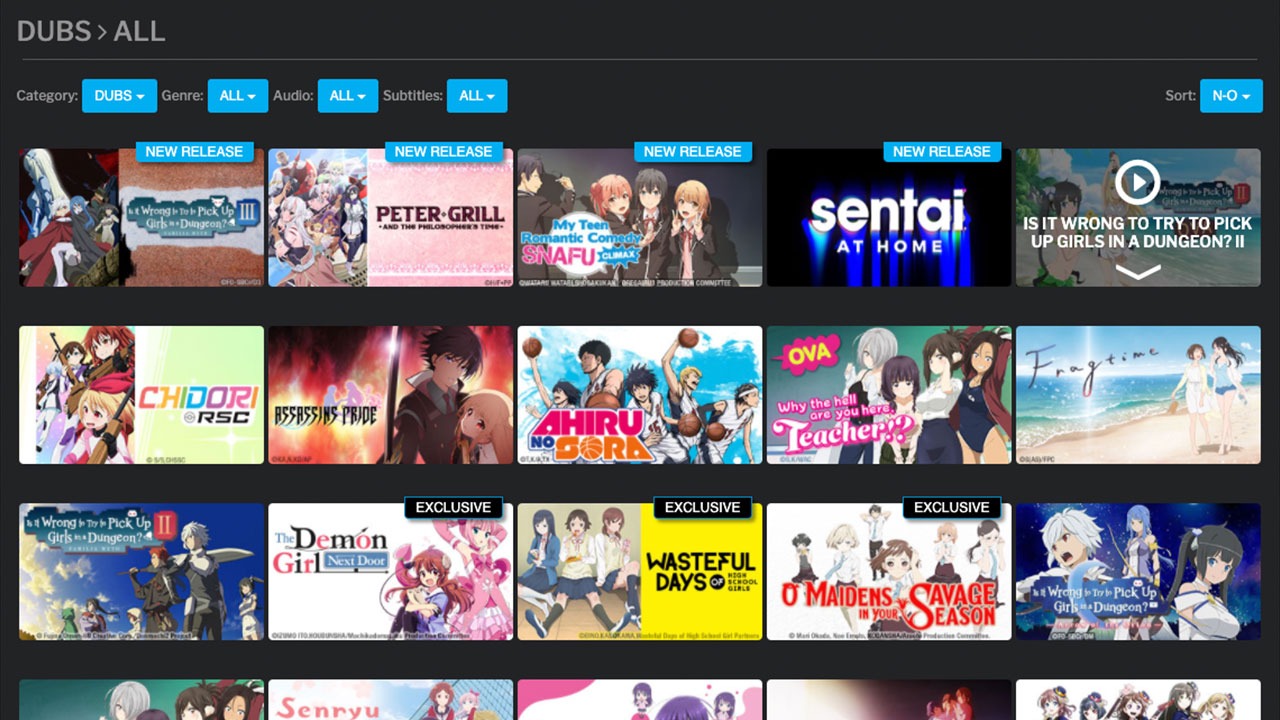 Among the most recent anime on HIDIVE is Liden Films' Killing Bites, based on the manga series written by Shinya Murata and illustrated by Kazuasa Sumita. A dub run is also ongoing for Scum's Wish, the acclaimed 2017 adaptation of the psychological seinen manga by Mengo Yokoyari. You can catch new dubbed episodes of both series and many more each week on HIDIVE.
As far as uncensored anime is concerned, one of the latest is Kandagawa Jet Girls, the wet 'n wild anime that mixes high-speed jet ski competition with plenty of fan-service and fun. HIDIVE is also streaming the REDO version of the popular Redo of Healer anime, which looses up the broadcast censorship so fans can get more of the full experience.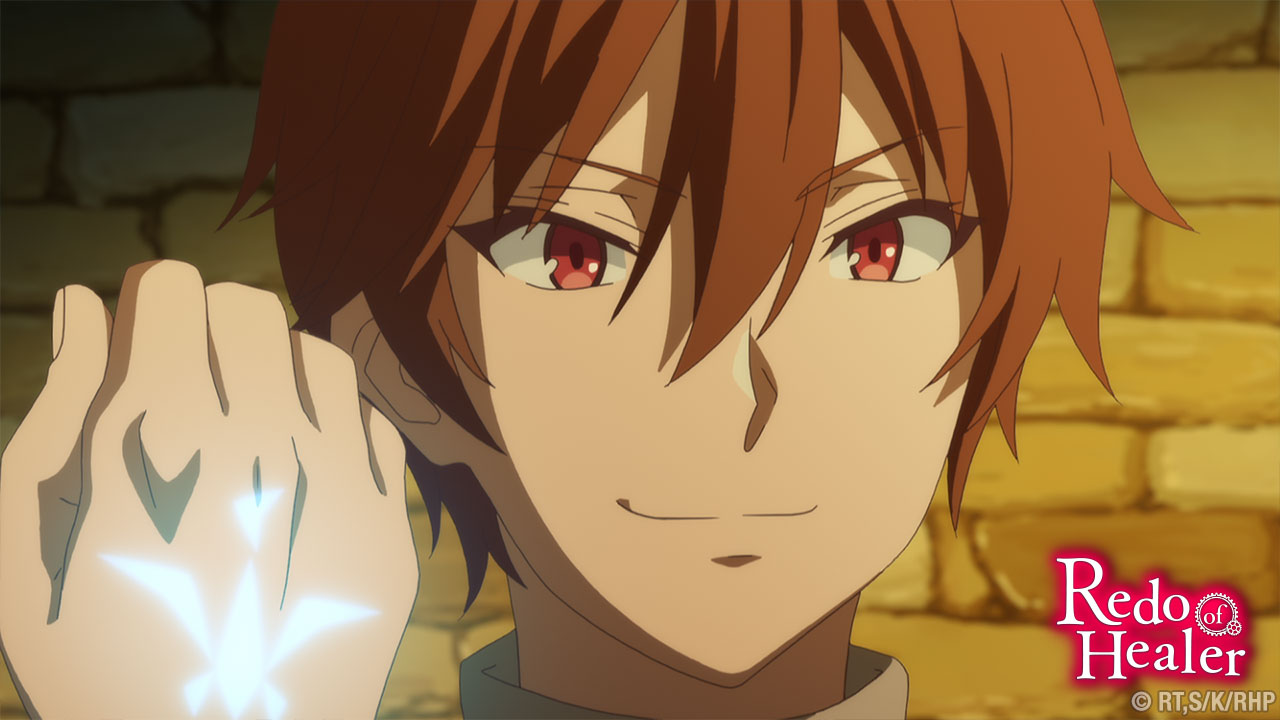 If you've been waiting for the right moment to sign up for HIDIVE, there's no better time than the present. From uncensored anime to weekly dubs, classics from the past, and much more, the HIDIVE 30-day free trial is here to open up a whole new world of entertainment, so get started today!
** This article was sponsored by HIDIVE **