Uncensored Anime Comes Alive with a 30-Day Trial of HIDIVE!
Featured Spotlight: HIDIVE
You may already be aware that HIDIVE is full of awesome content, but did you know the streaming service is also home to an ever-expanding lineup of uncensored anime? You can experience all of that and more by signing up for a free 30-day trial of HIDIVE today.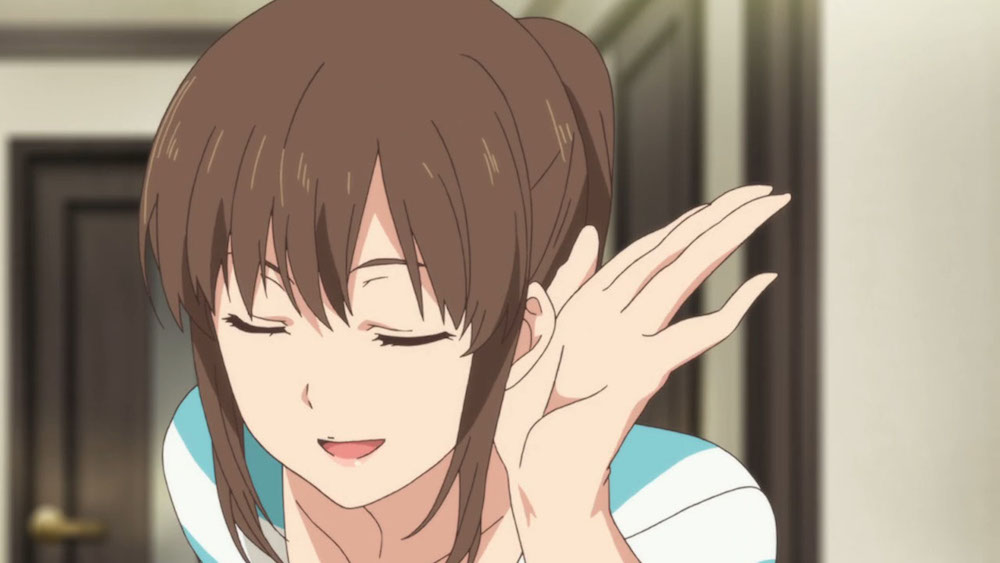 HIDIVE's assortment of uncensored anime spans a wide variety of titles, including the likes of Monster Musume; Why the Hell Are You Here, Teacher?; Domestic Girlfriend; Seven Heavenly Virtues; To Love Ru; and Qwaser of Stigmata. If you think you've seen any of these shows before, just wait until you watch them the way they were originally intended!
HIDIVE makes it extremely easy to sort through these and other shows you might be interested in. You won't find nearly as much uncensored anime available at most other streaming services, and something as ridiculous and over the top as Monster Musume is certainly worth the brief time it takes to sign up alone. Based on the manga of the same name by Okayado, Monster Musume: Everyday Life with Monster Girls finds Kimihito sucked into a government exchange program, after which he soon develops a monster problem—ahem, a monster girl problem! But things are about to go from bad to worse when monster women of all species begin to invade Kimihito's home. You don't have to take our word for it, but it's as absurd and delightful as it sounds!
This is just scratching the surface of what HIDIVE has to offer. Beyond all the great uncensored anime, fans will find plenty of shows from the current season, as well as anime in both subtitled and English-dubbed form. There's something on the platform for everyone, so sign up today and get your 30-day free trial in gear so you can soak in all the amazing streaming anime.
** This article was sponsored by HIDIVE **