Ultraman Trigger Continues the Long-Running Saga This July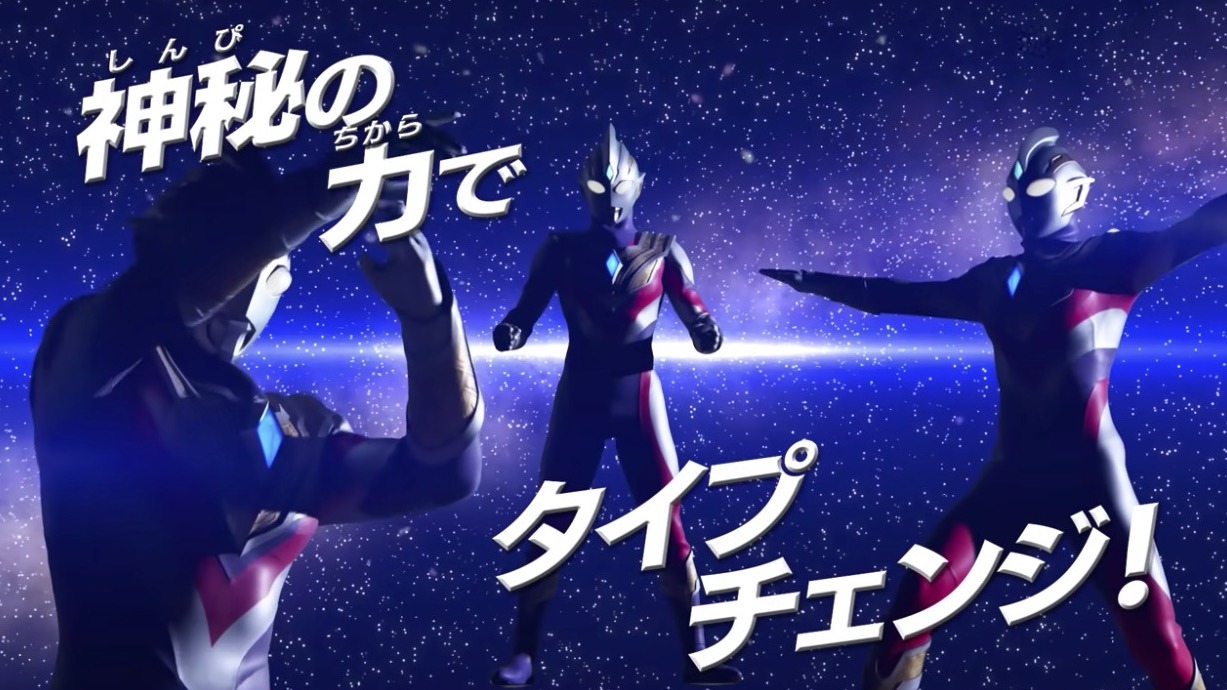 Tsuburaya Productions revealed the next stage of its long-running Ultraman series this week, setting the new Ultraman Trigger for a July 10 premiere. You can see the first teaser for the series, which serves as an homage to Ultraman Tiga, below.
Koichi Sakamoto (Ultraman Geed) is directing the series, with Raiga Terasaka of boy band Matsuri Nine. in the lead as Kengo. Ultraman Trigger's relation to Ultraman Tiga is appropriate since the latter is celebrating its 25th anniversary this year.
Here's another look at the Ultraman design and Kengo: