Ultraman CG Anime Gets Ready for Final Season in New Trailer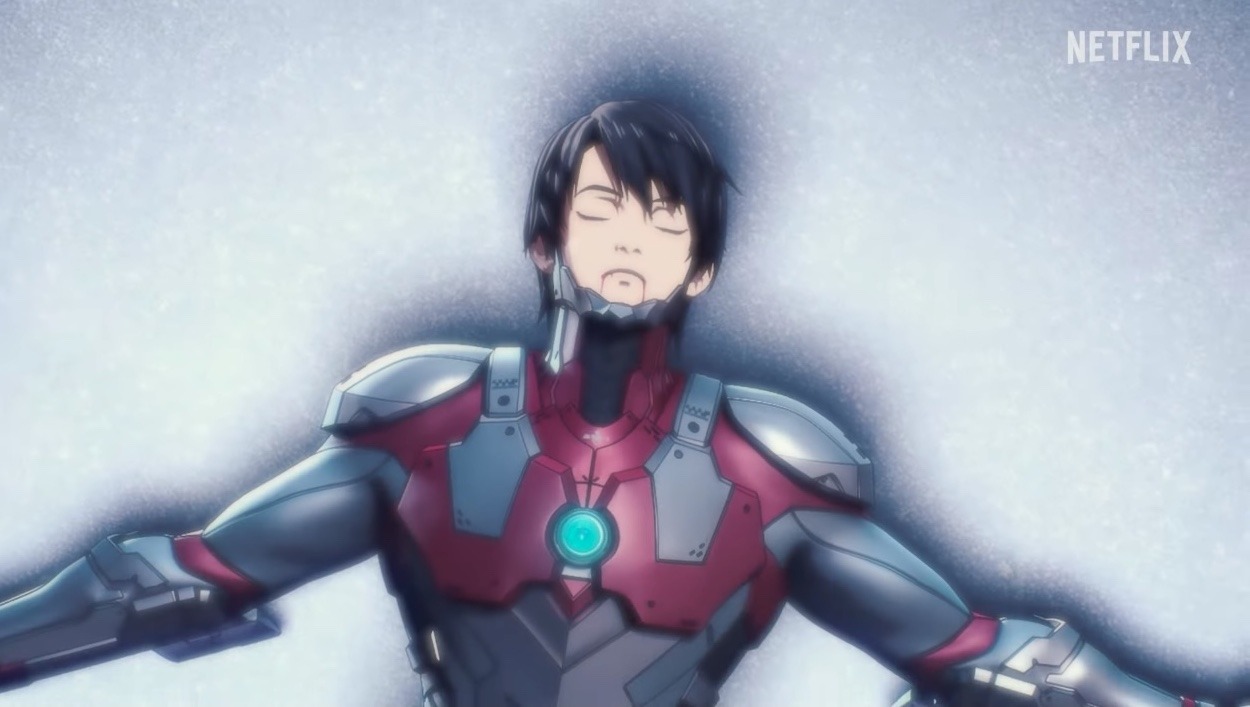 A new trailer has arrived for the final season of the Ultraman CG anime, which will bring the Netflix series to a close when it hits the streaming service on May 11, 2023. NOILION and MIYAVI were revealed as the opening theme song performers with "RAYS," and the episodes will close out to Voi-Chords feat. Ryohei&Foggy-D on the ending theme, "AVIATION."
Check out the new preview ahead of next month's debut: 
With the classic Tsuburaya tokusatsu series as the basis, the Ultraman CG anime is based on the manga written by Eiichi Shimizu and illustrated by Tomohiro Shimoguchi. Here's how Netflix describes the series, the first season of which premiered on the service in April 2019, followed by season two on April 14 of this year. 
Several years have passed since the events of Ultraman, with the legendary "Giant of Light" (光の巨人 Hikari no Kyojin) now a memory, as it is believed he returned home after fighting the many giant aliens that invaded the Earth. Shin Hayata's son Shinjiro seems to possess a strange ability, and it is this ability, along with his father's revelation that he was Ultraman, that leads Shinjiro to battle the new aliens invading the Earth as the new Ultraman.
Via Comic Natalie