Hideaki Anno's Shin Ultraman Movie Premieres in May 2022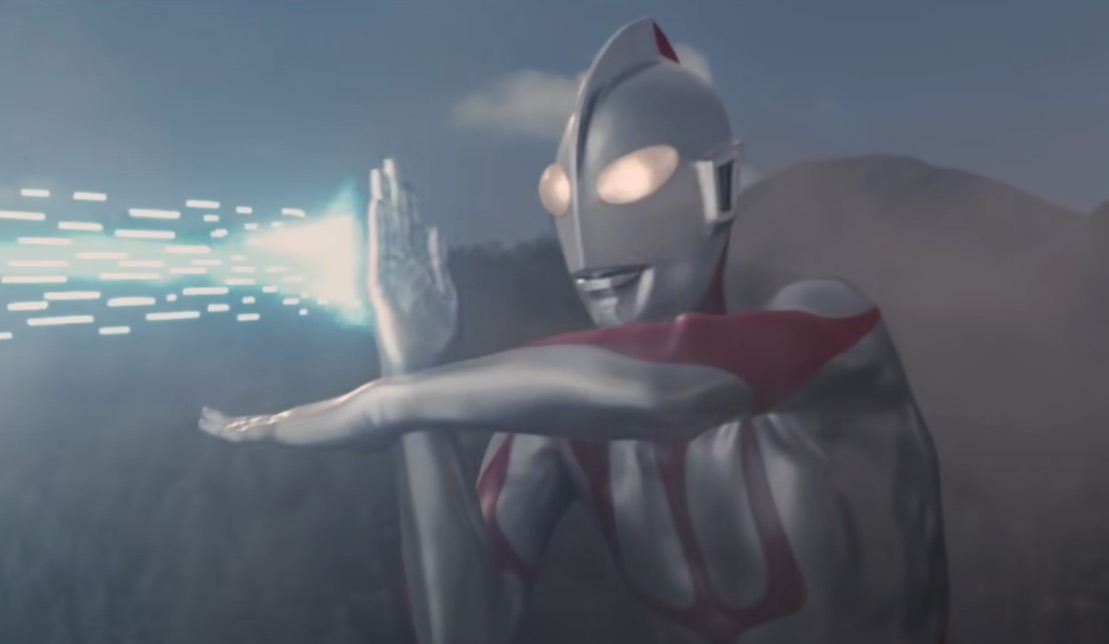 Fans of Ultraman and other Tsuburaya Productions properties have been treated to an overflowing of news from an event in Japan, including more on the Shin Ultraman movie that's being written by Neon Genesis Evangelion director Hideaki Anno. With collaborator Shinji Higuchi at the helm, the film is now scheduled to open in Japan on May 13, 2022.
Get a quick taste of what super Ultraman otaku Anno is cooking up for this one in the teaser below.
Shin Ultraman stars Takumi Saito, Masami Nagasawa, Daiki Arioka, Akari Hayami, Tetsushi Tanaka / Hidetoshi Nishijima, Koji Yamamoto, Ryo Iwamatsu, Kyusaku Shimada, Toru Masuoka, Keishi Nagatsuka, Hajime Yamazaki, and Soko Wada. 
There's also a new poster: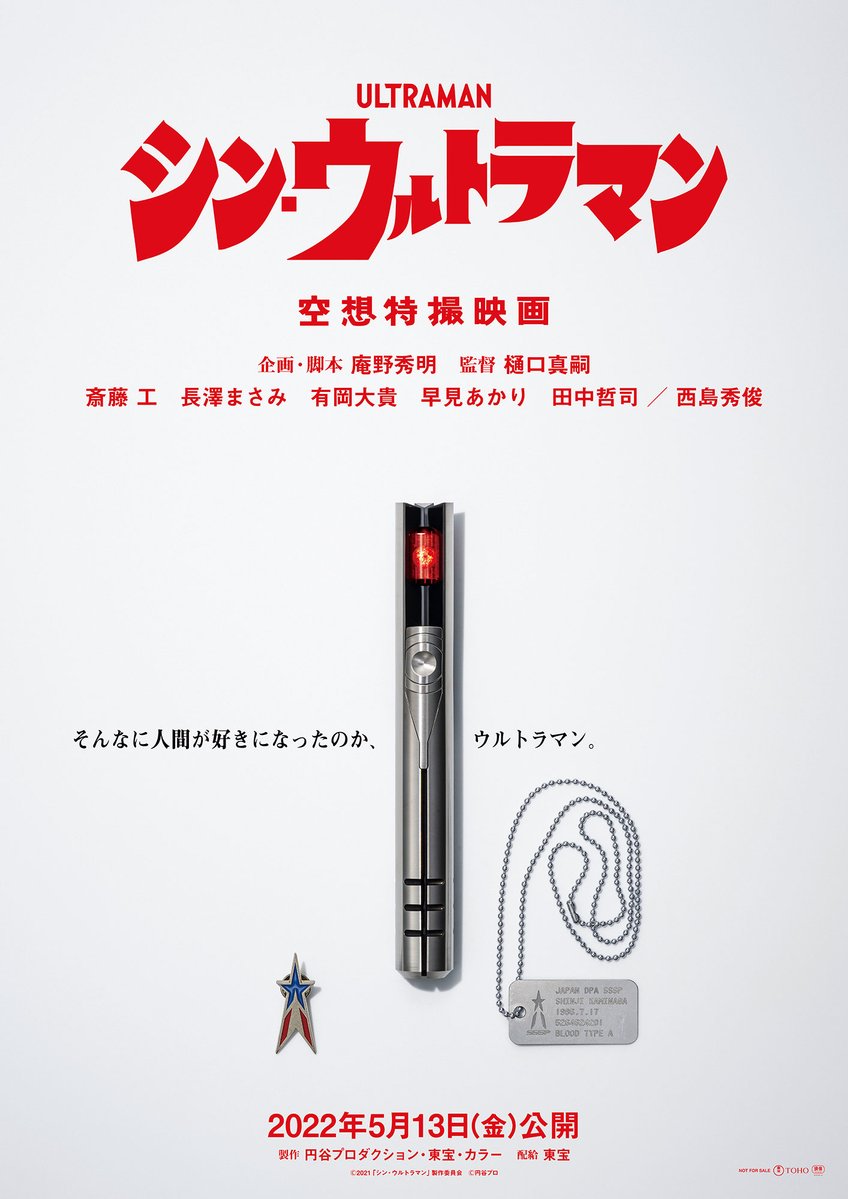 Source: Official website