Tsukimichi -Moonlit Fantasy- Releases New Trailer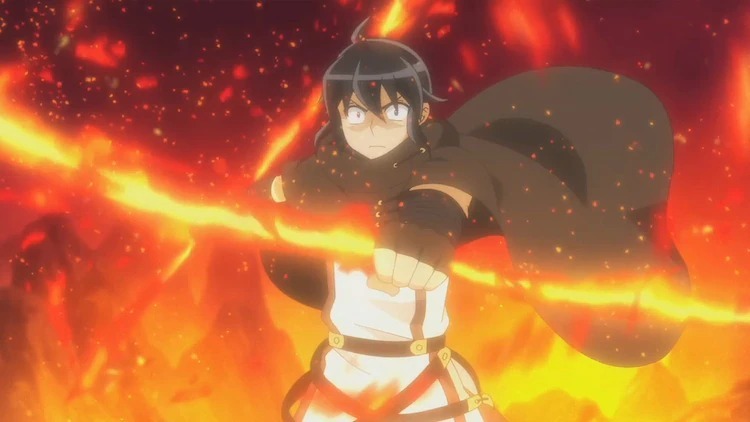 A trailer for Tsukimichi -Moonlit Fantasy- has been released ahead of its July debut. It's based on the novels by Kei Azumi, and helmed by Shinji Ishihira, who directed Fairy Tail.
It also revealed more of the cast. Saori Hayami plays Emma, Shinpachi Tsuji plays Beren, Yurika Kubo plays Toa, Aiko Ninomiya plays Rinon, Reina Ueda plays the Goddess, and Tomoaki Maeno plays Tsukuyomi-no-Mikoto.
Nippon Television Network gave this description of the anime:
Makoto Misumi is just an ordinary high school student living a regular life, but all of a sudden gets summoned to the other world to become a 'hero.' The goddess of the other world, however, insults him for being different and strips his 'hero' title, before casting him off to the wilderness at the edge of the world. As he wanders the wilderness, Makoto encounters dragons, spiders, orcs, dwarves, and all sorts of non-human tribes. Because Makoto comes from a different world, he is able to unleash unimaginable magical powers and combat skills. But just how will he handle his encounters with various species and survive in his new environment. In this fantasy, Makoto tries to transform the other world into a better place despite the humans and gods having turned their backs on him.
Source: ANN
____
Danica Davidson is the author of the bestselling Manga Art for Beginners with artist Melanie Westin, and its sequel, Manga Art for Intermediates, with professional Japanese mangaka Rena Saiya. Check out her other comics and books at www.danicadavidson.com.