Tomorrow's Joe Creator Tetsuya Chiba Home After Heart Surgery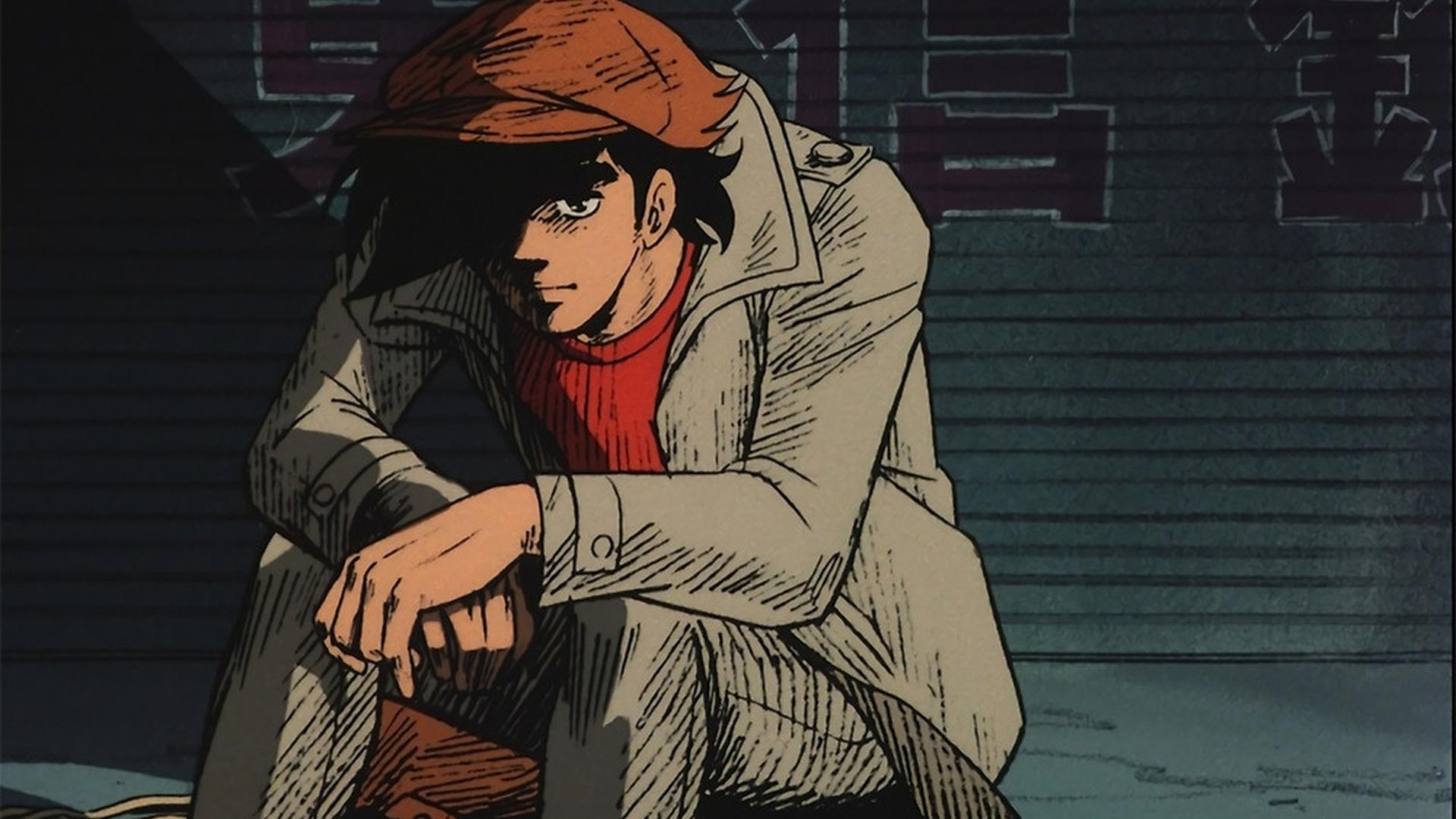 Tetsuya Chiba, the creator of Tomorrow's Joe (Ashita no Joe in the original Japanese) has had a health scare but appears to be doing better.
Late last year he took himself to the hospital because he wasn't feeling right. He was having issues in his heart and throat. It turned out there was a tumor in his throat, and he began treatment for it.
But the issues with his heart still needed to be dealt with, and he had heart surgery last week. The doctors placed a stint in his coronary artery. All went well in the surgery, and he was allowed to go home the very next day.
Chiba shared the news on a blog post. He says he is feeling energetic, though he's not walking much. He also shared photos of himself and his elderly dog, Jiro, so we can see how they're doing. Chiba says he might need to return to the hospital next month for some rehabilitation work.
The 82-year-old published his first manga in 1956. His most successful manga was Tomorrow's Joe, which came out twelve years after his debut. It was published from 1968 to 1973, but even after the manga was over, there were multiple anime adaptations, both series and movies.
Tomorrow's Joe has also gotten new life in the form of Megalobox and its sequel, Megalobox 2: Nomad. It's not the same story, but it's been "re-imagined" in a science fiction setting, and Chiba and his manga receive credit for the original idea.
Chiba's latest manga is Hinemosu Notari Nikki, which is being serialized in Shogakukan's Big Comic magazine. It's been on hiatus for the past few months as Chiba deals with health issues, but is supposed to return to print in March.
Wishing Chiba the best with his health and healing!
Source: ANN
____
Danica Davidson is the author of the bestselling Manga Art for Beginners with artist Melanie Westin, and its sequel, Manga Art for Intermediates, with professional Japanese mangaka Rena Saiya. Check out her other comics and books at www.danicadavidson.com.