Tomodachi Game Manga Inspires New Live-Action Series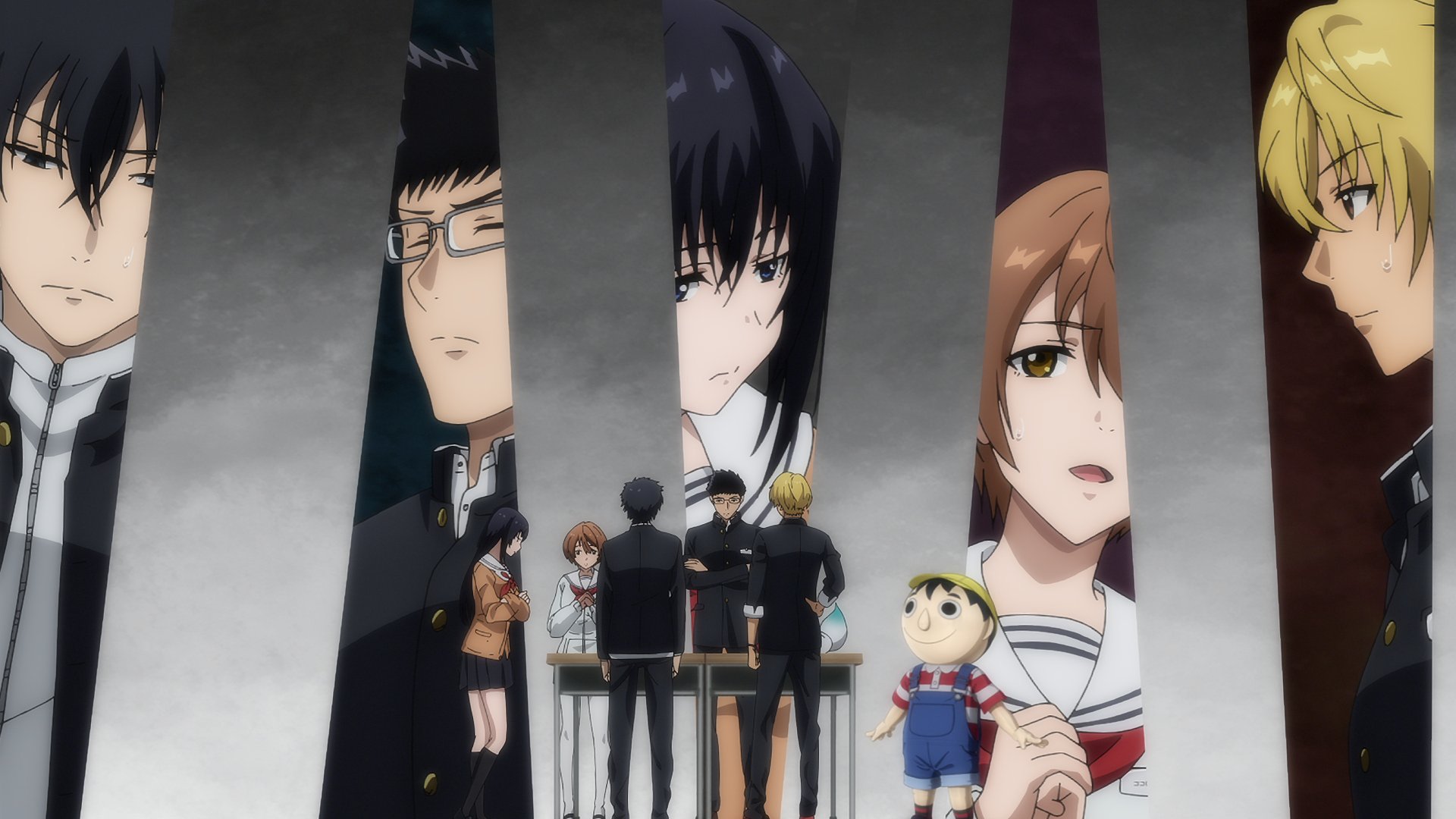 Following the act of the four-episode drama and live-action films in 2017, a new live-action TV drama adaptation is on the way to cover writer Mikoto Yamaguchi and illustrator Yuki Sato's Tomodachi Game manga. The series is set to make its debut on the TV Asahi network in Japan on July 23, and ahead of that some of the main cast members have been revealed.
The cast of this one comes from two Johnny & Associates male idol groups, HiHi Jets and Bishonen. They include:
C Group: 
Yuichi Katagiri: Hidaka Ukisho (Bishonen)

Tenji Mikasa: Ryuga Sato (Bishonen)

Makoto Shibe: Mizuki Inoue (HiHi Jets)
K Group: 
Kei Shinomiya: Naoki Fujii (Bishonen)

Juzo Kadokura: Taisho Iwasaki (Bishonen)

Hyakutaro Onigawara: Soya Igari (HiHi Jets)

Chisato Hashiratani: Issei Kanasashi (Bishonen)

Banri Niwa: Yuto Nasu (Bishonen)
The TV anime adaptation of Tomodachi Game started airing in Japan on April 6, and Crunchyroll streams the series both subbed and dubbed. 
Via Crunchyroll News