Tomodachi Game Manga Heads to the Screen in New TV Anime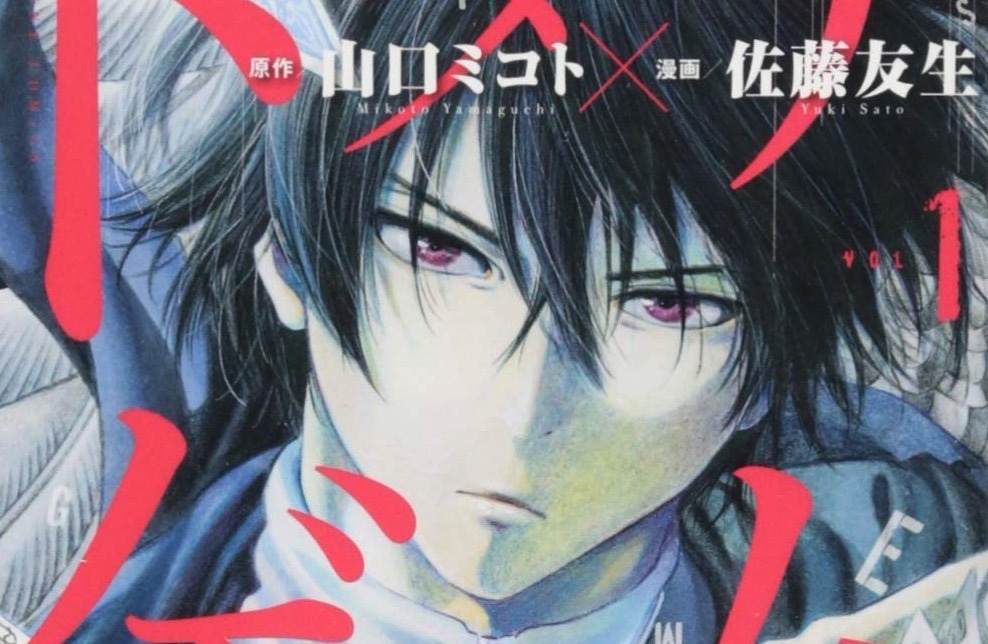 Mikoto Yamaguchi and Yuki Sato's psychological thriller manga Tomodachi Game is about to take its story to the screen. This week kicked off with the announcement of a TV anime, which is currently set to begin its broadcast in April 2022.
The story of Tomodachi Game follows a young man named Yuichi Katagiri, who believes in the power of friendship over the importance of money. Those beliefs are put to the test when the savings for the class field trip wind up stolen, and Yuichi and his friends are kidnapped and thrust into something called the Friends Game. With the stolen funds in place as their participation fee, the five players must work together to win enough money to pay off their family debts. This is no ordinary competition, though, and the Friend Game is going to push their loyalty and bonds to the limit.
Hirofumi Ogura is directing the Tomodachi Game anime, with Kenta Ihara on series composition and Satomi Miyazaki adapting character designs for the Okuruto Noboru production. The cast includes Chiaki Kobayashi as Yuichi Katagiri, Daiki Hamano as Tenji Mikasa, Yume Miyamoto as Shiho Sawagiri, Tomohiro Ono as Makoto Shibe, and Satomi Amano as Yutori Kokorogi.
Via Crunchyroll