Tokyo Revengers OP Tops Anime Karaoke Ranking for Spring 2021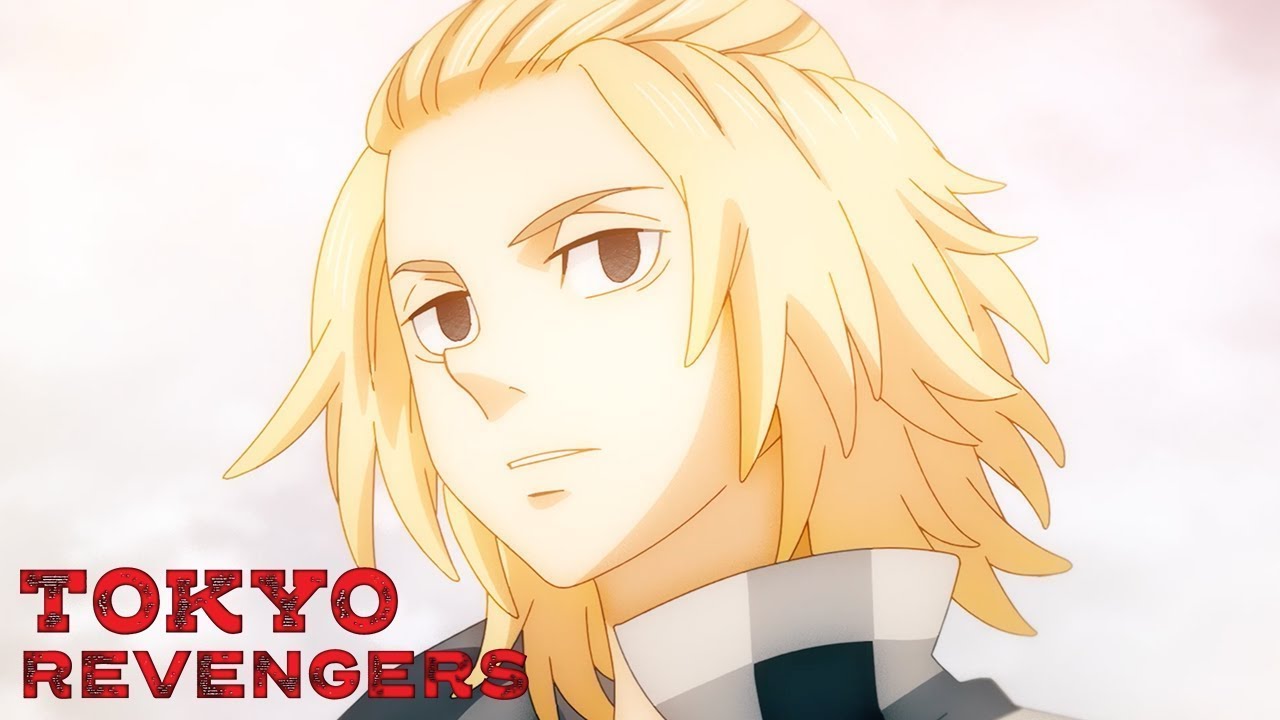 There were plenty of good theme songs last season, but the one that came out on top for the Spring 2021 TV anime karaoke ranking is none other than the Tokyo Revengers OP. The song "Cry Baby" by Japanese rock band Official HIGE DANdism hit the top spot among Japanese karaoke users according to karaoke company Daiichikosho's survey of spring 2021 songs on its on-demand DAM service.
The survey was conducted from April 1 to June 30, and there was no shortage of music to add to the lineup. Over 80 new TV anime aired this past spring, and over 100 theme, character, and insert songs were sung across Japan via DAM. In addition to "Cry Baby" taking first place, eill's Tokyo Revengers ED, "Koko de Iki wo Shite," came in fourth.
Here's the top 10:
10. My Hero Academia season 5 part 1 ED – the peggies "Ashiato"
9. Shaman King OP – Megumi Hayashibara "Soul Salvation"
8. CARDFIGHT VANGUARD overDress OP – Roselia "ZEAL of proud"
7. Kingdom season 3 OP – BiSH "TOMORROW"
6. ZOMBIE LAND SAGA REVENGE OP – Franchouchou "Taiga yo Tomo ni Naite Kure"
5. Pretty Boy Detective Club OP – Sumika "Shake & Shake"
4. Tokyo Revengers ED – eill "Koko de Iki wo Shite"
3. SSSS.DYNAZENON OP – Masayoshi Oishi "Imperfect"
2. My Hero Academia season 5 part 1 OP – DISH// "No. 1"
1. Tokyo Revengers OP – Official HIGE DANdism "Cry Baby"
What were your favorite spring 2021 theme songs?
Via Crunchyroll