Tokyo Film Festival to Highlight Miss Hokusai Director Keiichi Hara
Over the last few years, the Tokyo International Film Festival has been devoting a lot of energy to anime: the festival has hosted auteurs like Hideaki Anno (Evangelion), Yoshiyuki Tomino (Gundam) and Mamoru Hosoda (The Boy and the Beast).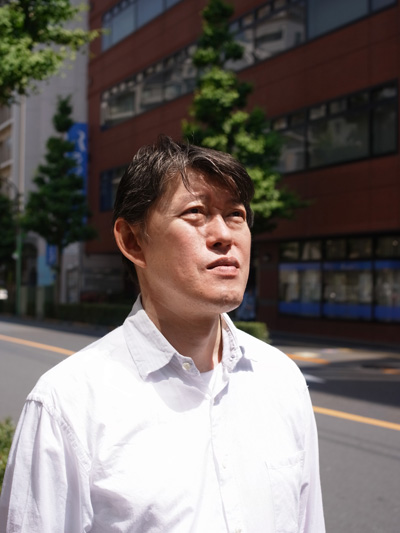 Now TIFF has announced the subject of its 2017 anime retrospective will be director Keiichi Hara.
Hara, who was born in 1959, is best known as the director of Summer Days with Coo (2007), Colorful (2010) and his latest film, Miss Hokusai (2015). Before that, he directed two acclaimed Crayon Shin-chan films, and has even helmed a live-action film about the life of film director Keisuke Kinoshita.
Aside from screening Hara's filmography, TIFF will also hold panels with special guests discussing Hara's work and "future production," including to the festival's press release.
The festival, which is celebrating its 30th year, takes place from October 25 to November 3.
Source: TIFF