Visual Revealed for JoJo's Rohan Kishibe Spinoff OVA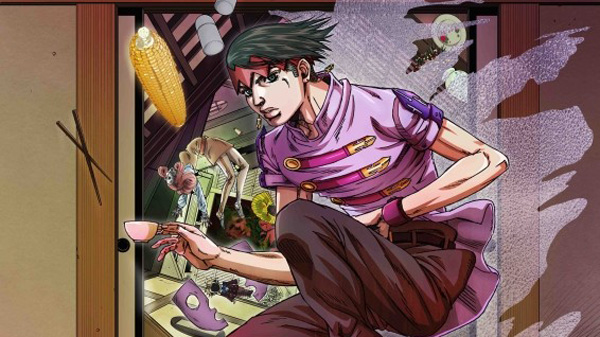 Have you been suffering from JoJo's Bizarre Adventure withdrawal ever since Diamond is Unbreakable wrapped up late last year?
This might be just the thing.
Japanese fans who purchase all 13 DVD/Blu-ray volumes of the series will receive a bonus OVA entitled Thus Spoke Rohan Kishibe, which is based on a manga spinoff about the titular manga artist.
The first visual for that OVA, which will be distributed later this summer, was revealed today.
Just like Diamond is Unbreakable, Rohan will be played by Takahiro Sakurai, and the OVA will be animated at David Production. It's not clear exactly when it'll be released, but the final volume of Diamond is Unbreakable comes out June 28, so probably not too long thereafter.
Rohan Kishibe is definitely one of my favorite characters from the series, so I'm looking forward to finding out exactly what he Thus Spoke.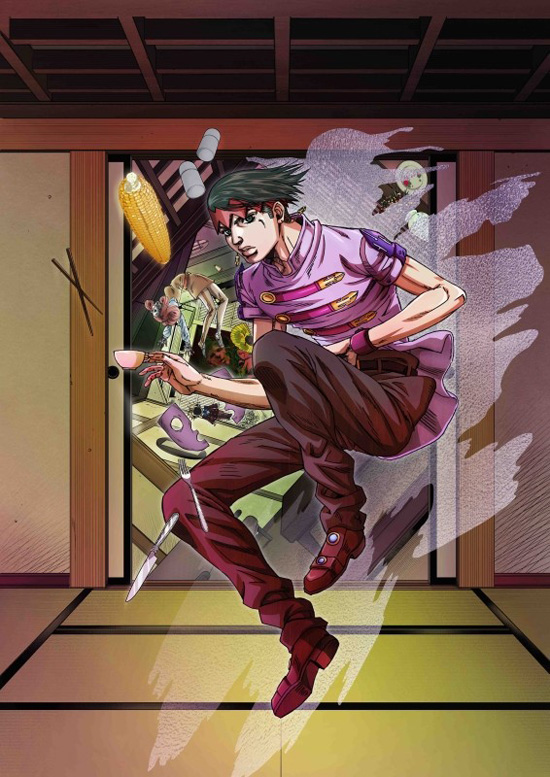 Source: Natalie