Tokyo Convenience Store Becomes JoJo's Owson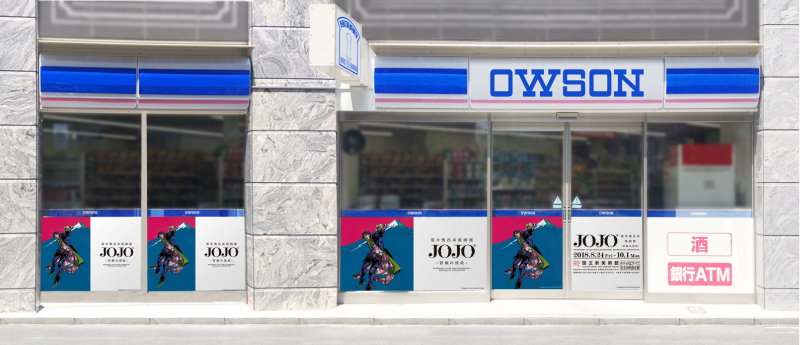 Those who watched JoJo's Bizarre Adventure: Diamond Is Unbreakable will remember the convenience store in Morioh called Owson—and Japan fans will recognize it as the JoJo's take on Lawson, a real life convenience store chain.
Now Owson is set to appear in real life. From August 22 to October 1, a Lawson in Roppongi, Tokyo will be rebranded as Owson.
That location was chosen because it's close to The National Art Center, which is hosting a large exhibition devoted to the manga called Hirohiko Araki JoJo Exhibition: Ripples of Adventure.
The Lawson—err, Owson—will also stock some exclusive merchandise: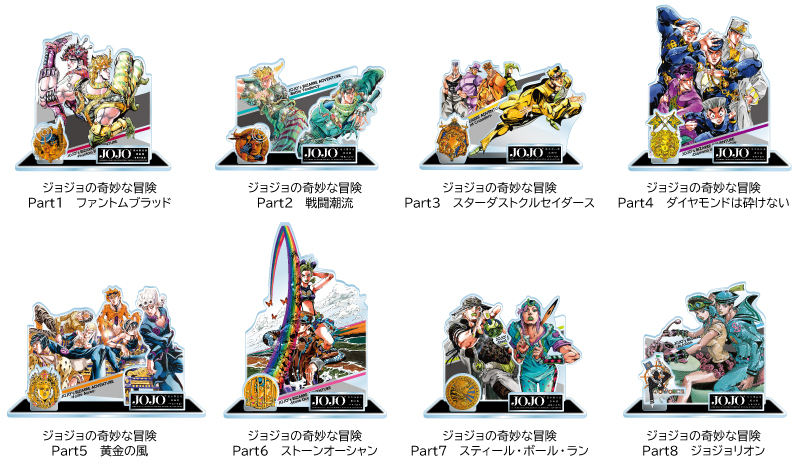 Eight acrylic stands (appropriate!) based on the eight parts of the manga created by Araki so far. The stands cost 3,000 yen (about $27) each and measure 239 by 302mm.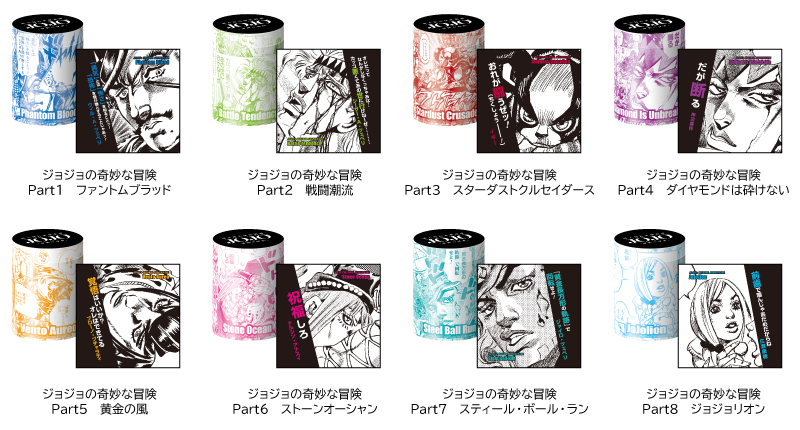 Mini towels and cases also based on the eight parts of JoJo's. Each goes for 2,500 yen (about $22). The towels measure 300 by 300mm.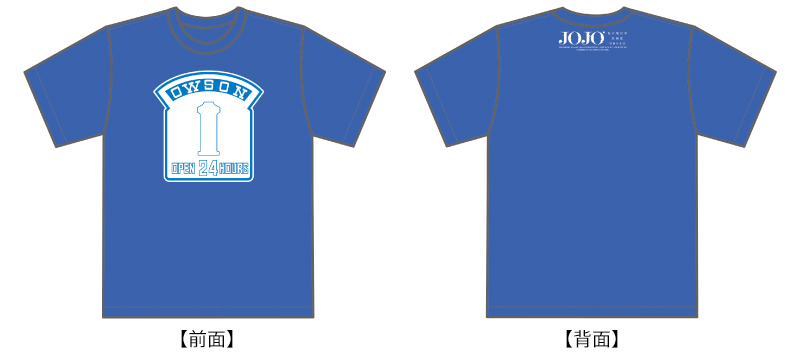 An Owson T-shirt in M size for 2,500 yen (about $22).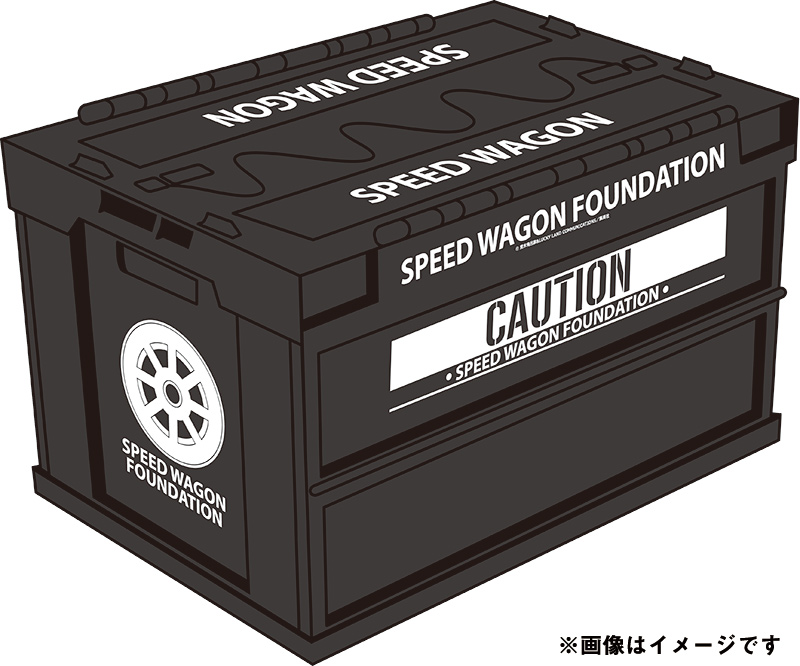 A JoJo's-themed container. This box costs 8,500 yen (about $77) and is pre-ordered at the store and then shipped to your home address.
If you're headed to the JoJo's exhibition, this convenience store straight out of Diamond Is Unbreakable seems well worth a visit.
Source: Twitter