JoJo's Bizarre Adventure Art Exhibition Hits Tokyo This August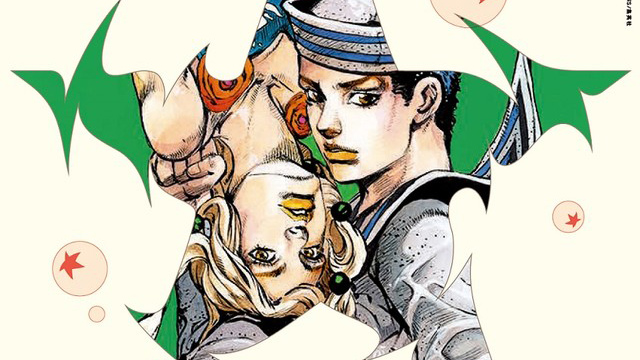 Jojo's fans: if you're planning to visit Tokyo in the near future, you may want to consider sometime between August 24 and October 1.
That's when The National Art Center in Tokyo will host an exhibition featuring JoJo's art from Hirohiko Araki, the creator of the popular manga series.
The exhibition is entitled Hirohiko Araki JoJo Exhibition: Ripples of Adventure, and is set to be the biggest in franchise history.
JoJo's celebrated its 30th anniversary last year, and is still going strong. For anyone who hasn't read the manga or seen the anime, here's how Viz, who release the manga in English, describe part 1, Phantom Blood:
Young Jonathan Joestar's life is forever changed when he meets his new adopted brother, Dio. For some reason, Dio has a smoldering grudge against him and derives pleasure from seeing him suffer. But every man has his limits, as Dio finds out. This is the beginning of a long and hateful relationship! 
We'll bring you our impressions of the JoJo's Bizarre Adventure art exhibition when it hits this August!
Source: Comic Natalie