Three Full Sailor Moon Anime Series Stream on YouTube for Free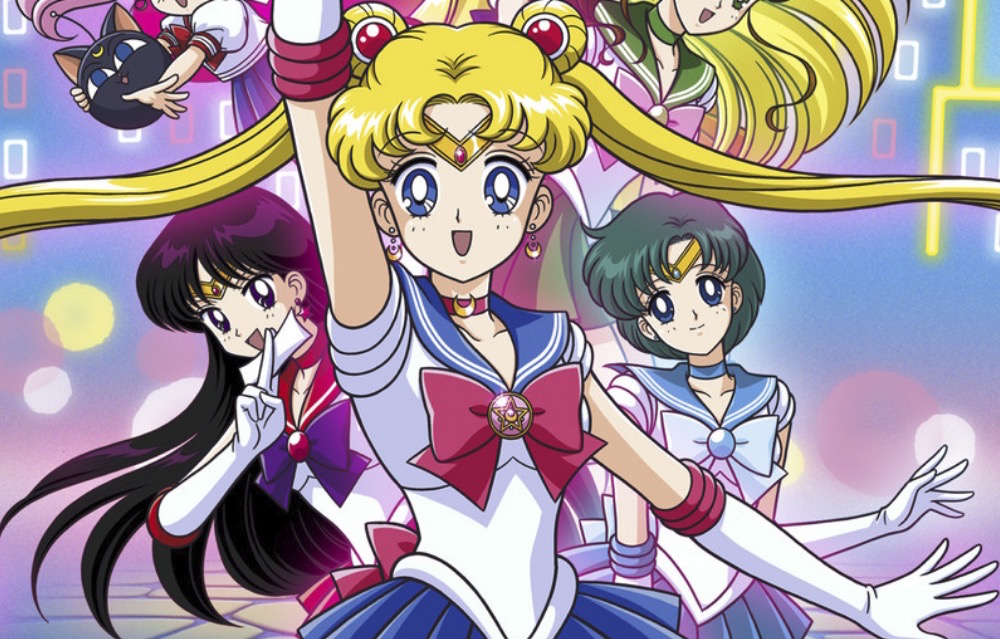 To celebrate the arrival of the Pretty Guardian Sailor Moon Eternal the Movie anime film later this year, the official website announced plans to stream a bunch of the classic Sailor Moon TV anime for free on YouTube. It all kicks off on April 24 with episodes of the original Pretty Guardian Sailor Moon series, followed by Sailor Moon R and Sailor Moon S, for a total of 127 episodes over the course of the next few months.
The official Sailor Moon YouTube channel will add 10 episodes each week. This is all fitting because the Eternal movie is based on the fourth TV series, Sailor Moon SuperS, which follows the act of these three '90s classics.
Here's the full schedule:
Sailor Moon Eternal the Movie is currently planned for a September 11, 2020 debut in Japan.
Source: Official website via Crunchyroll